Cycling holidays
05/02/2019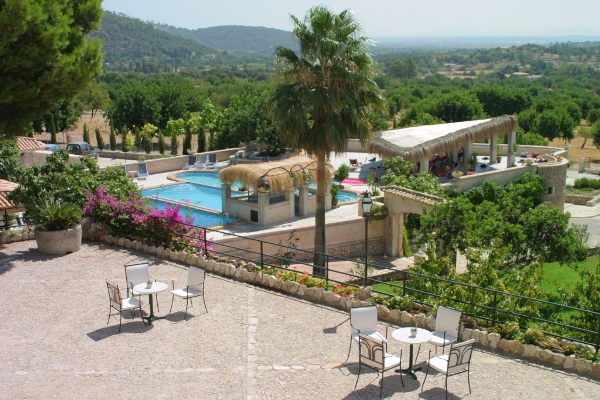 The honey culture on the island of Mallorca is of great importance to the Majorcan society. The bees and the various plants and trees that bloom during the various months of the year give the honey its particular aromas and unique taste.
The Tramuntana honey has been collected and produced on our estate by our bee colonies. Through their work they pollinate our vegetation and at the same time produce one of the best honeys that can be found in Mallorca.
The honey can be found at the reception of Hotel Monnàber Nou.