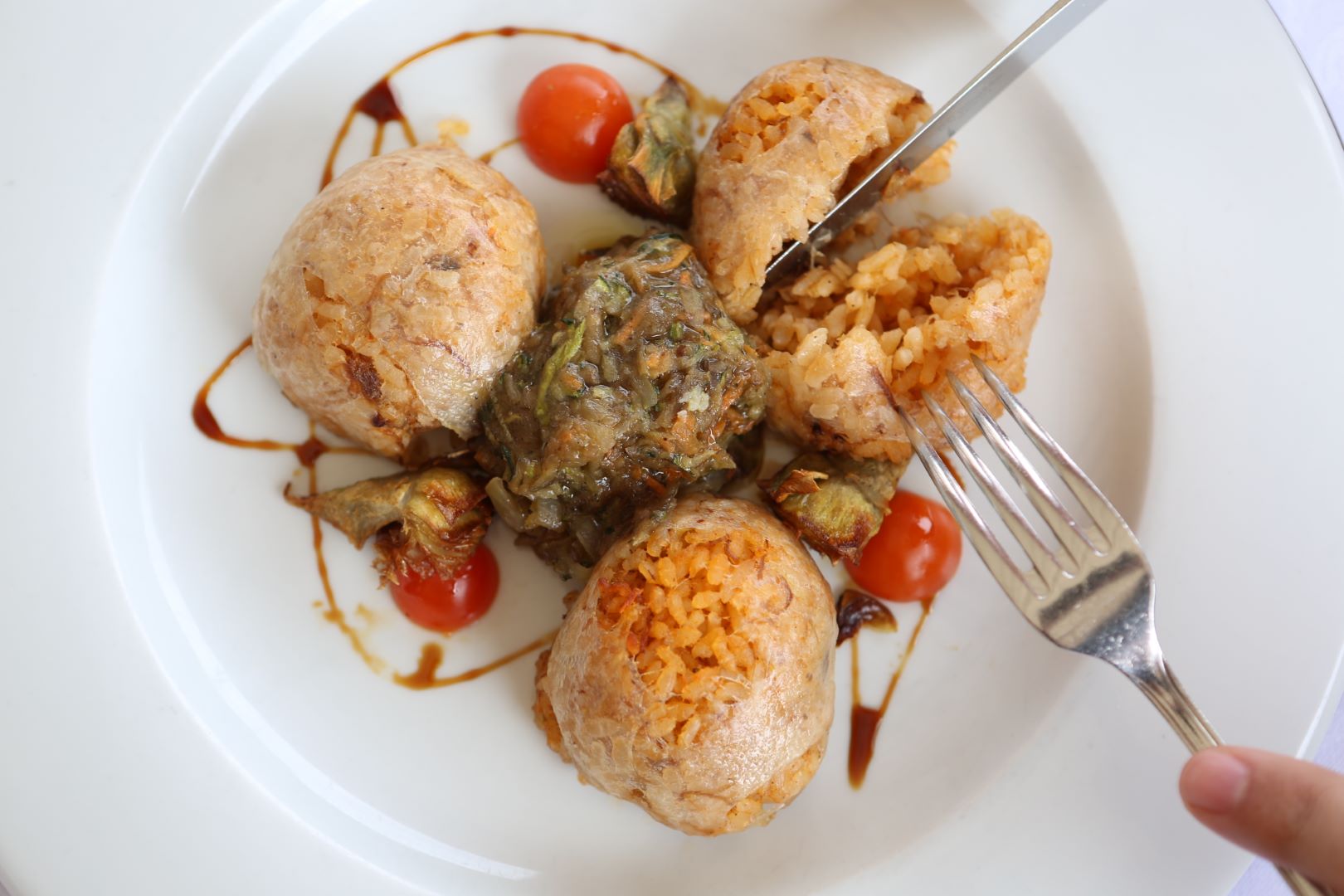 RESTAURANTE ES MIRADOR – MONNÀBER NOU
16/07/2019
From the Hotel Rural & Spa Monnáber Nou we would like to recommend you different places in Majorca, where you can enjoy unique experiences in a beautiful environment.
Our blog is full of recommendations and today we would like to recommend a place like from the cinema. Formentor. Formentor is located about 20 km from our hotel in the north of Majorca. It is one of the protected areas of the Serra de Tramuntana, declared a World Heritage Site by UNESCO. The different beaches are crystal clear waters of turquoise green color, fine sand and a pure Mediterranean vegetation. The way to the lighthouse is spectacular. If you cross the road that gives you access, or now by bus, which you can reach without the car, take us to a privileged place to enjoy the scenery of the area.
The beacon as the last point is reminiscent of those old romantic films in which a sunbeam can be seen at the top of a cliff.
All the information you need to visit Formentor is available at the hotel reception. Where we would like to help you