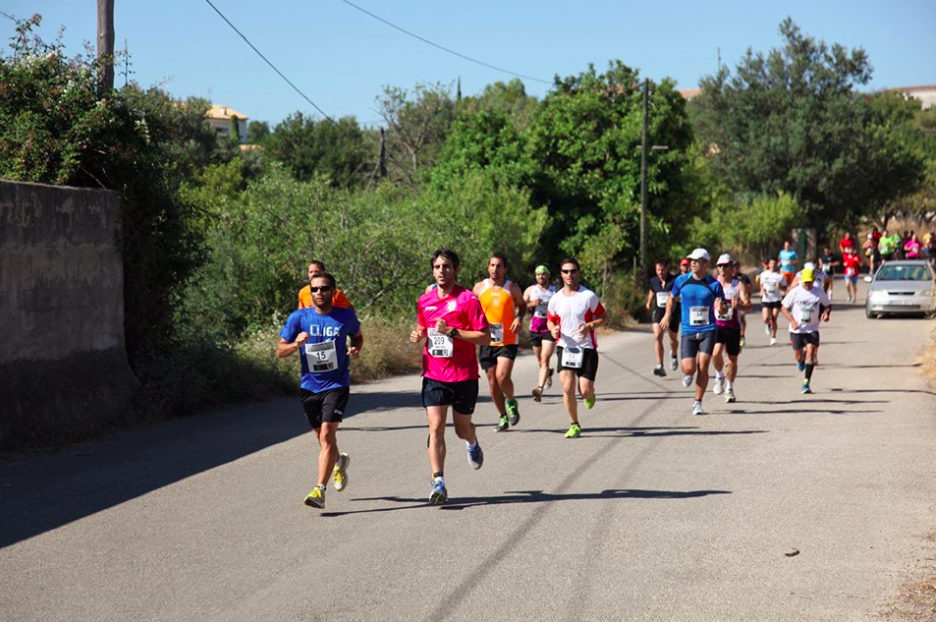 SANT VICTORIÀ RACE
27/06/2019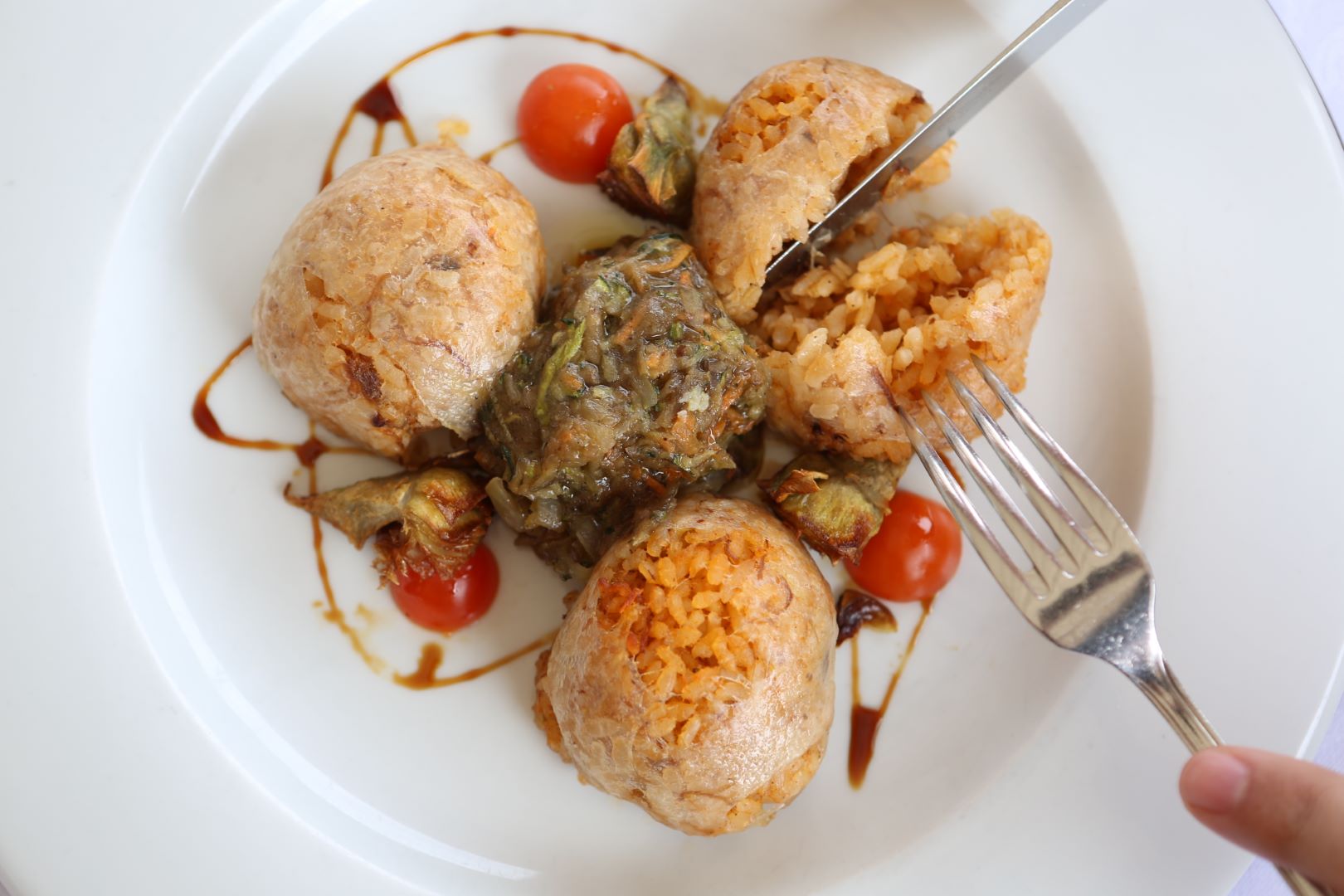 RESTAURANTE ES MIRADOR – MONNÀBER NOU
16/07/2019
Our restaurant – Es Mirador de Monnaber is a unique place in the valley of Sant Miguel of Campanet. A spectacular view of the north-east of the island, almost to the coast.
The "porxo" as it is called in Majorcan, is the covered terrace of the restaurant where you can taste the different offers of our chef in the ambience of nature.
The food used is an important point in our restaurant. For example our organic ecologically cultivated olive oil, the Mallorcan black pig and the Majorcan sheep breeds. Everything directly from Finca Monnaber Nou.