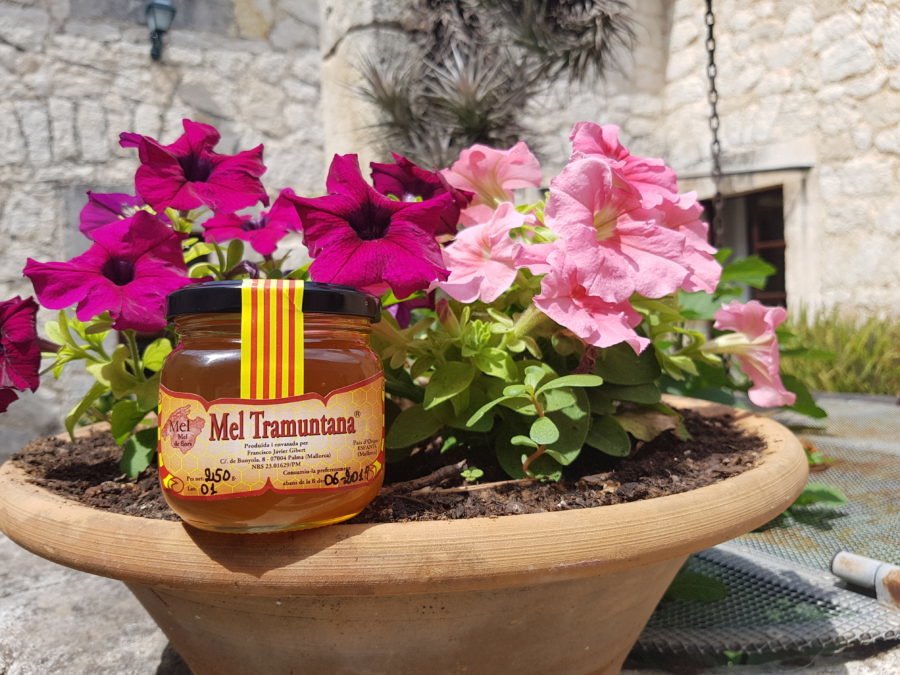 Tramuntana honey
18/02/2019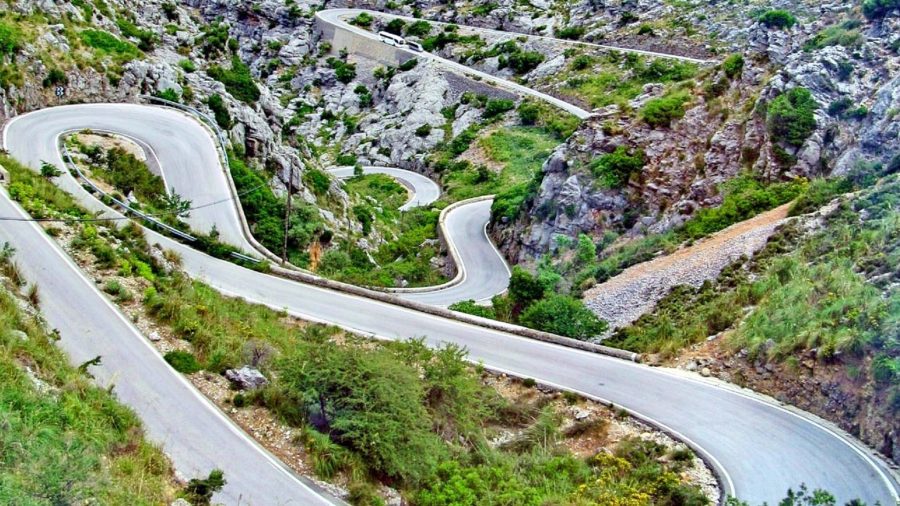 Cycling tourism
11/03/2019
On March 20, spring begins. The beginning of spring transforms the essence of the Mallorcan countryside, changing the mood of the people, the days are longer, more colors, smells, in short, more life.
Spring is the forming time. Nature changes the gray and dark tones, the colors of the flowers, the intense sunlight, the temperature increase.
The Hotel Rural & Spa Monnáber Nou is a hotel in the north of the island of Mallorca, where you can intensively enjoy the indigenous nature of the island. The vegetation, the animals, in short the surroundings of the hotel, gives the customer an unforgettable experience.
At the hotel reception we can inform you about everything you need to know about our hotel, our offers and everything you need.
You can contact us on the monnaber.com website or by phone at 971 87 71 76 and we will help you.