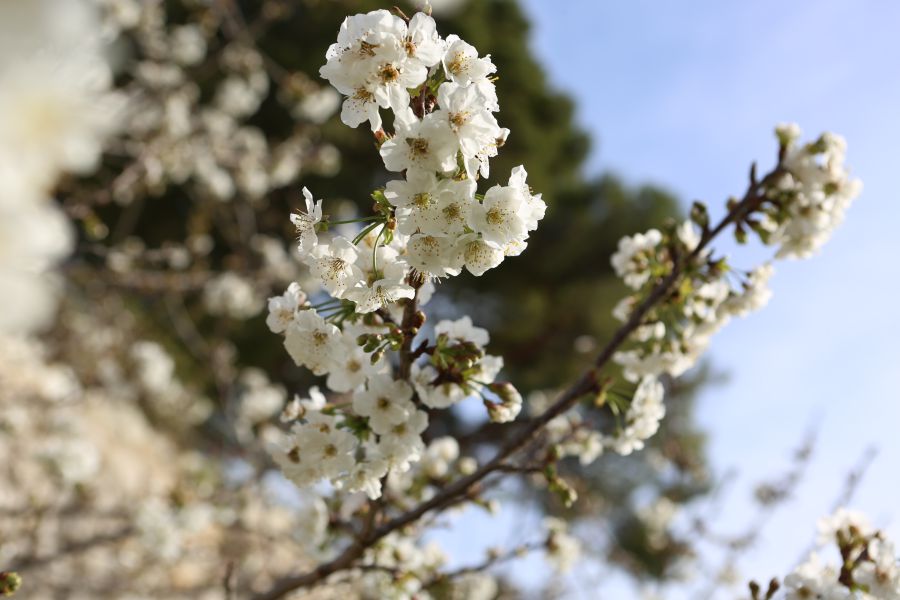 Almond blossom an attraction for tourism in Mallorca
14/03/2017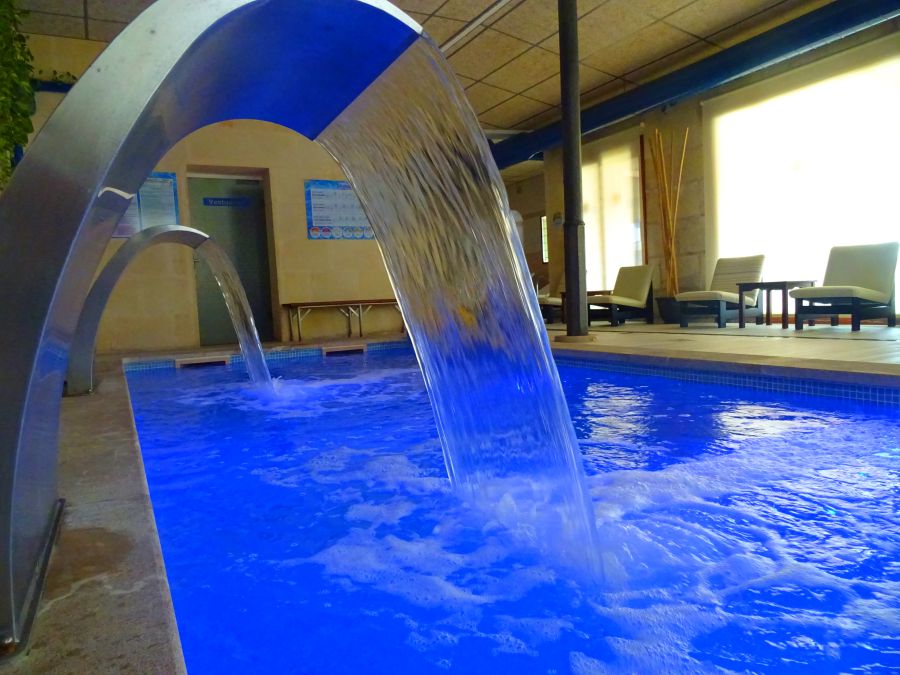 Expansion of the Spa and relaxation area at Hotel Monnàber Nou
03/04/2017
The flowers and colours fill the Mallorca countryside in an ideal setting to discover the island with a warm climate perfect for outdoor activities
The month of March is a crazier one, as much can be hot, as rain, cold, like wind, but the most remarkable characteristic is the arrival of the spring. A spring that makes us leave the short and cold days of winter and opened the doors of the warm months of the year where nature shines in all its splendour.
In Mallorca the spring full of colours the mountains and Mallorca fields with mild temperatures ideal for any kind of outdoor activities. From Monnàber Nuevo we can recommend the hikers and cyclists routes with departure and arrival in our hotel as well as others that every visitor of Mallorca should perform.
Spring is the best time of year to enjoy Mallorca, away from the crowds of summer and the rainy days of winter, spring sees increased hours of sun with combination of mild temperatures that as we have said are the best conditions for the Activities abroad.