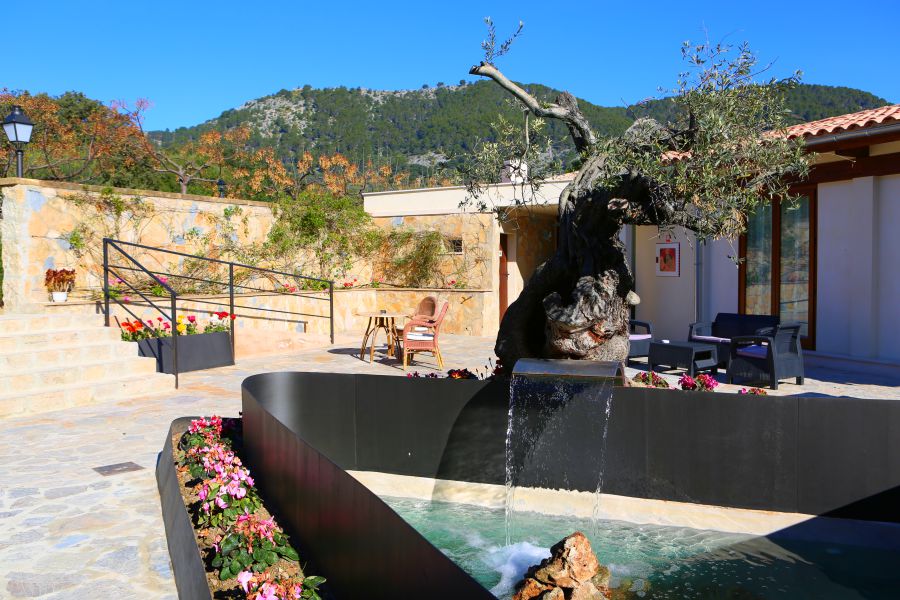 SPRING IS ALREADY HERE
22/03/2017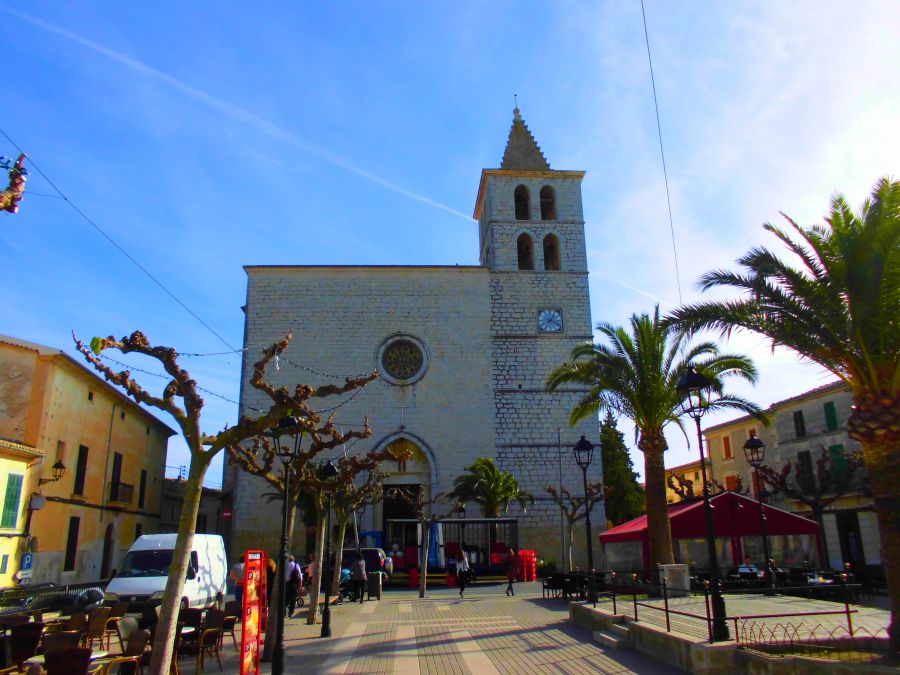 Route Hotel Monnàber Nou – Campanet
07/04/2017
Expansion of the Spa and relaxation area at Hotel Monnàber Nou
A new Spa to enjoy the relaxation in the Serra de Tramuntana
Monnàber Nou is a hotel that does not stop 365 days a year. Today we can announce the opening of the extension of the Spa area. An area that is enhanced with a large relaxation room where the visitor can enjoy the tranquility and the relaxing atmosphere in a warm temperature where you can disconnect from the stress of day to day. In addition we also inaugurated a zone of jets of water with the stone floor where the different points of pressure of the water helps in the improvement of the blood circulation.
Thus, the Spa incorporates these two areas in addition to the two saunas, the Turkish bath, the ice-water shower, the pool with hot water jets, the outdoor temperature water pool and the Jacuzzi. magnificent
Along with the Spa the fitness area is enhanced with new machines, a spinnig bike and a bosu, materials that will help the client to continue training during the holidays.