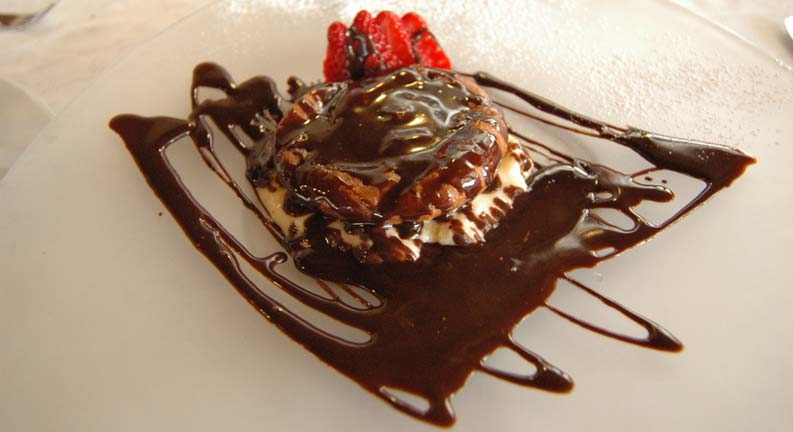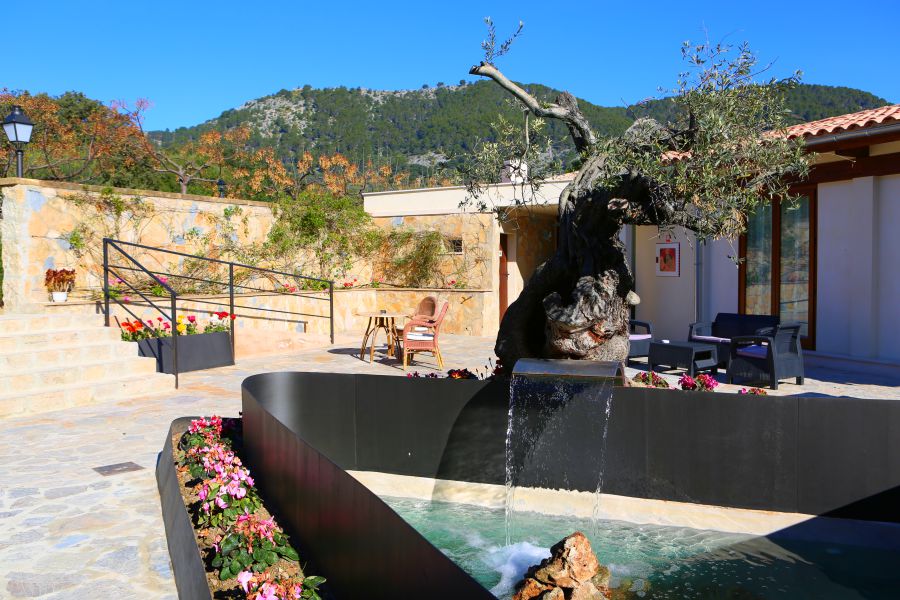 SPRING IS ALREADY HERE
22/03/2017
Almond blossom an attraction for tourism in Mallorca
FLOWER OF ALMOND SEE THE FIELDS OF MALLORCA WITH A PINK WHITE MOVIE
Between the month of January, February and March, the almond trees bloom on the whole island of Mallorca. The landscape of the Mallorca countryside is transformed from a greyish to a pink white thanks to the flowers of the almond trees. A landscape that reminds us of the arrival of the next season, spring. Although spring will not arrive until March 20, the white and pink almond blossom, together with the mild temperature of Mallorca, allows us to enjoy some postcard landscapes.
The Balearic Islands have more than 3 million almond trees, thanks to which the spring of Mallorca is a flowering spring.
The great beauty of the Mallorcan fields during the flowering of the almond trees constitute one of the tourist assets that has Mallorca and more for all lovers of nature or sport. This time of year allows you to enjoy some images that you will undoubtedly remember the rest of your days.
The most magical, the most romantic Mallorca has its great moment in the flowering of the almond tree.
From the hotel Monnàber Nou, we recommend to come and enjoy the blossoming landscapes of the island of Mallorca where you can also enjoy this magnificent landscape from our hotel or from our restaurant.