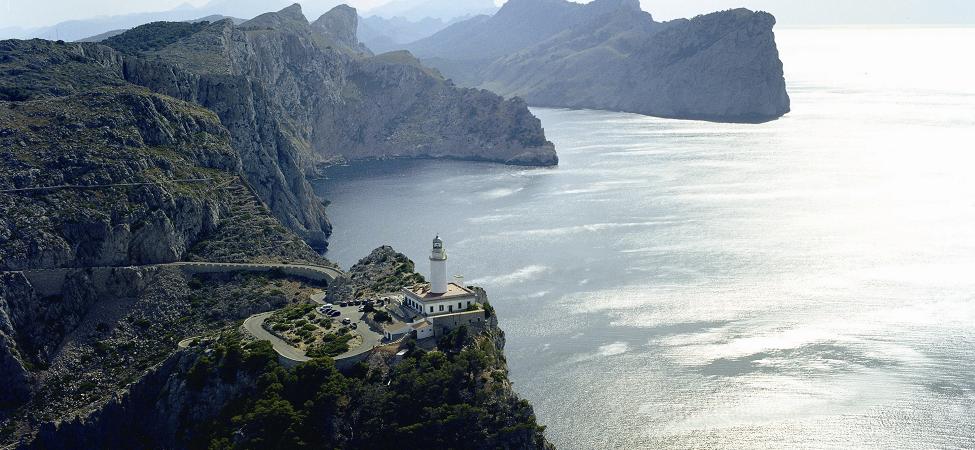 Far de Formentor
13/07/2017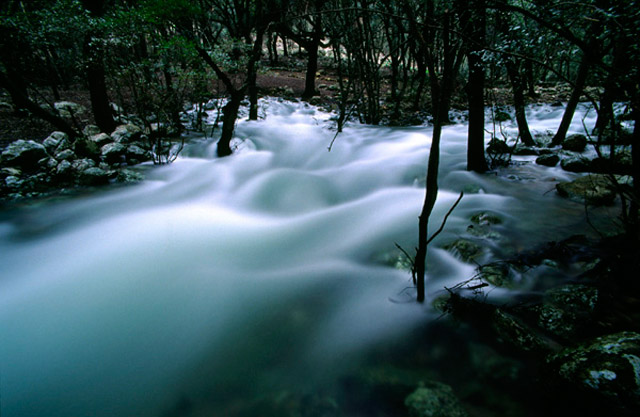 Jogging through the Fonts Ufanes
20/07/2017
A masterpiece of the Serra de Tramuntana
Sa Calobra is a place in the Serra deTramuntana by the sea. The interplay of cliffs and forests form this spectacular landscape which will surely inspire you.
If you are on Majorca it is definitely worth a trip to Sa Calobra.
There are 2 ways to get there by car or boat. The road that leads there is the PM-214-1. You can take this road from Sóller or Lluc. It is a narrow mountain road of about 14km with many serpentines. One of them is a curve of 360 degrees, a so-called tie node curve. Very impressive! In addition to the many bends, the route offers some very nice views, on the Serra de Tramunta as well as on the Mediterranean Sea.
At the end of the line is a parking lot near the sea. On the beach you will find a turquoise-blue, crystal clear water, which invites to bathing.
There are several restaurants and souvenir shops on the beach. On the beach of Sa Calobra you will also find tourists boats from Port de Sóller, which offer an alternative to the arrival on the road.