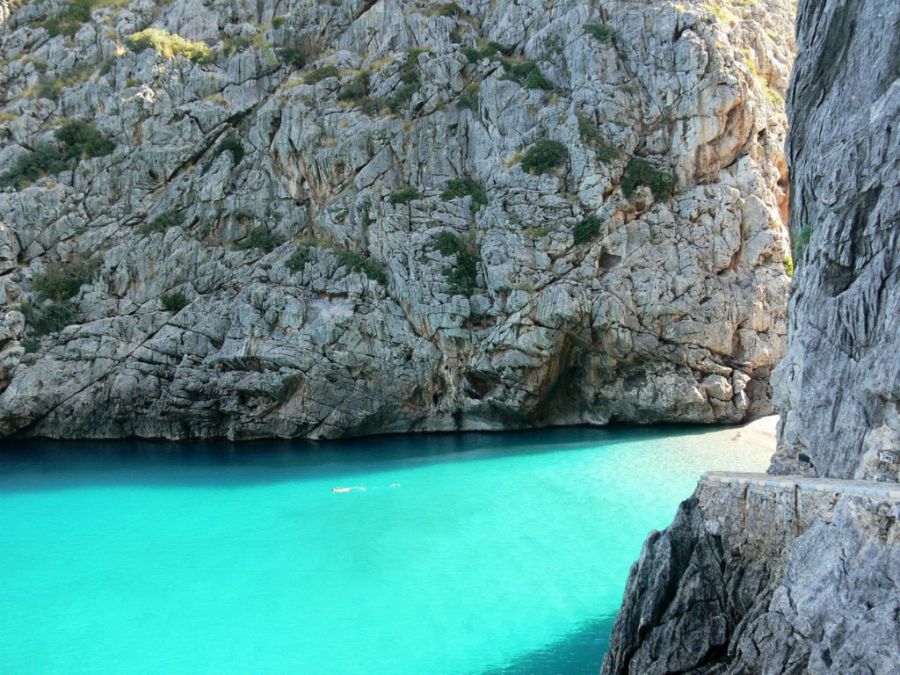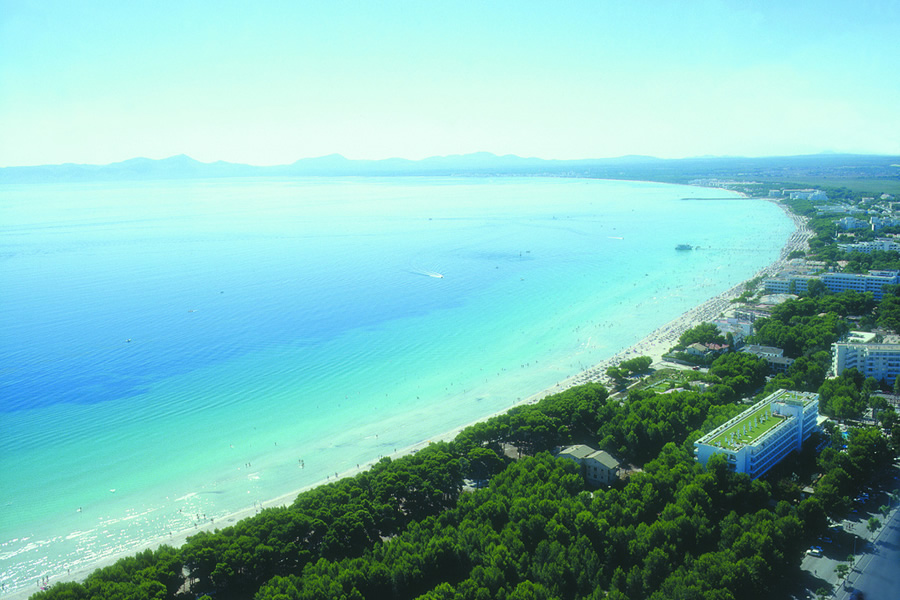 Jogging through the Fonts Ufanes
The paradise of running in Campanet
You like to run, you like nature, you like a unique place to practice your sport? Then we recommend, from the Hotel Monnaber Nou, to you the valley of Sant Miquel, more precisely the fonts Ufanes. A place where you can find various jogging, running and trail.
The Ufanes fonts are a one-of-a-kind show on Majorca, only 2 km from the hotel. One of the most used and sought after routes of our piles.
If you've got Ñust to explore this route, just go past the reception and ask for more information.