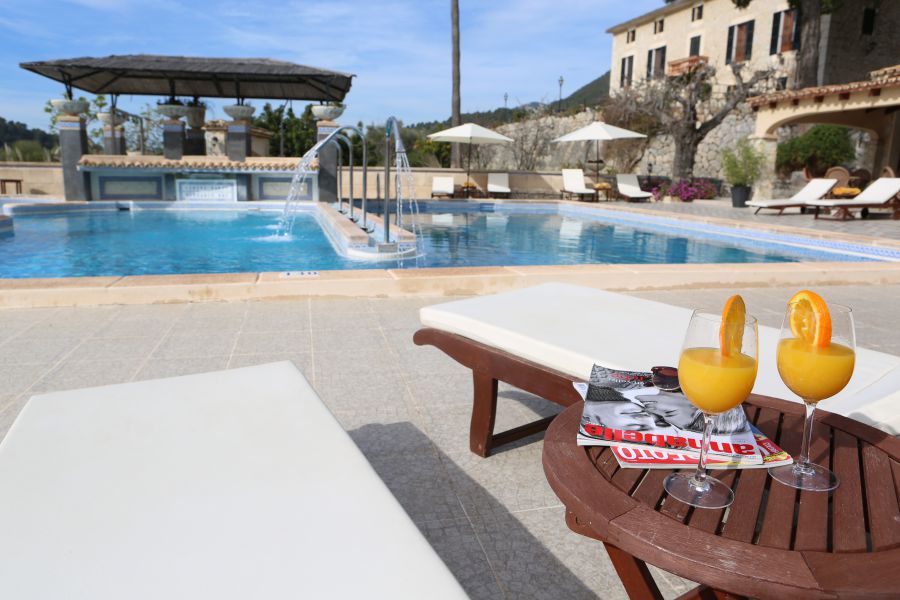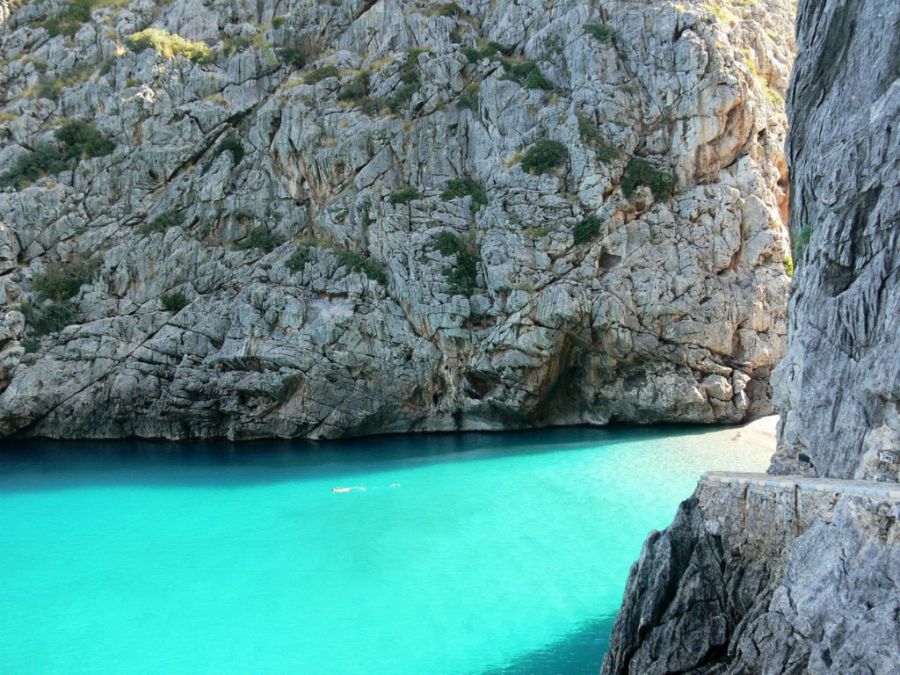 The lighthouse of the lighthouses of all Majorca
A lighthouse, built on difficult, impassable terrain, is the icing on the peninsula. It offers a perfect symbiosis between nature and art in the surroundings.
The Zugansstrasse is slowly winding around the mountains and takes visitors to the most varied places on the peninsula. Past Cala Figuera, Cala Murta and Gossalba, to the viewpoint of Colomer with its homonymous island and the watch tower of Albercuix.
All this is located in just a few kilometers bovor you get to the lighthouse of Formentor. The lighthouse was inaugurated in 1863 and belongs to a group of lighthouses on the island for the signaling of seafaring.
But of all built lighthouses, the of Formentor, because of its location, was the most difficult to erect. For this, it is one of the most robust and isolated on the island and has the most advanced combustion power.