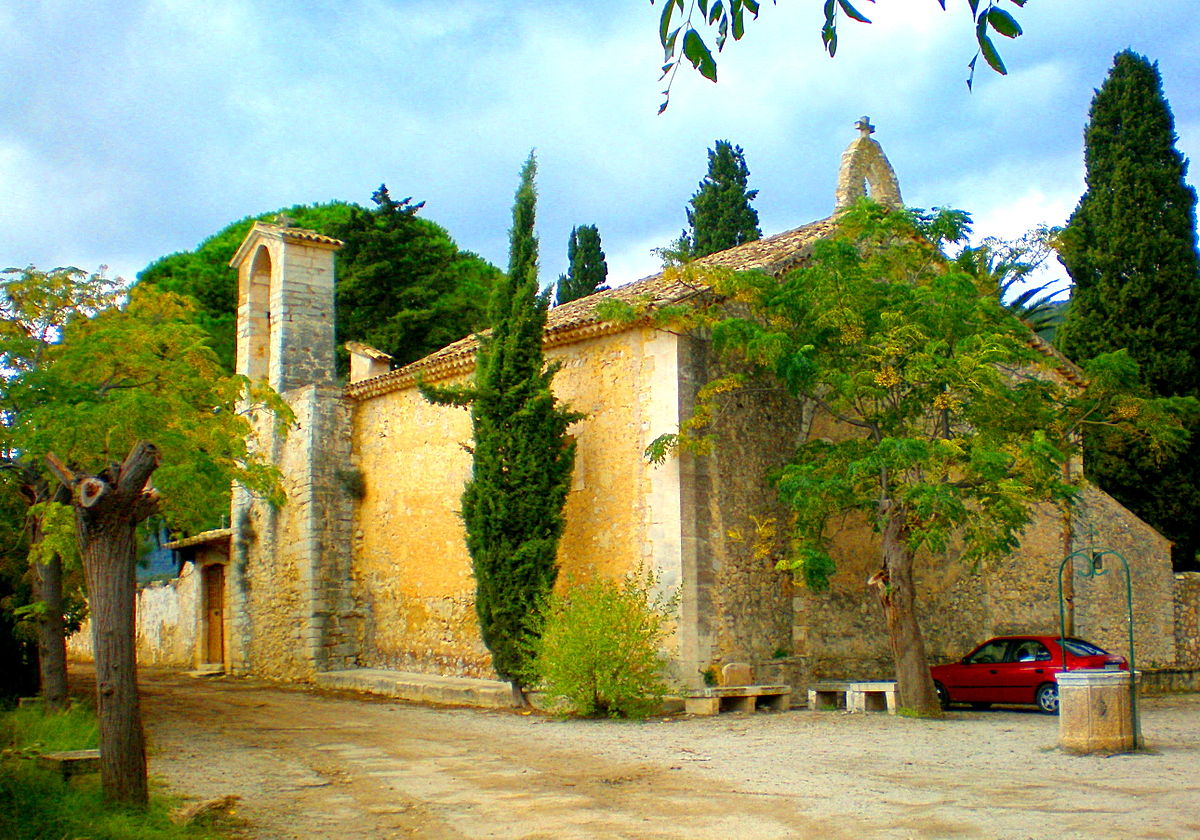 EASTER PARTIES TO CAMPANET
14/03/2018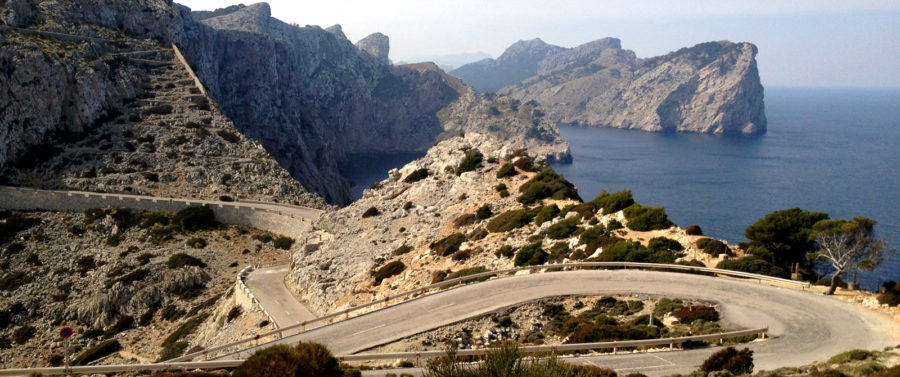 Panadas, Robiols … Mallorcan delicatessen
The Mallorcan delights for Easter
A very deep-rooted tradition on Majorca is to celebrate the Easter week and to prepare Panades and Robiols for it. In the families it is usual to celebrate this event together to make this very classic Easter bakery.
In most Mallorcan families the recipes have been passed on to family secrets for generations.
At the Hotel Monnaber Nou, we would like to invite you to try these small delicacies of Mallorcan cuisine. During the Easter week, most bakeries are having Panades and Robiols ready.