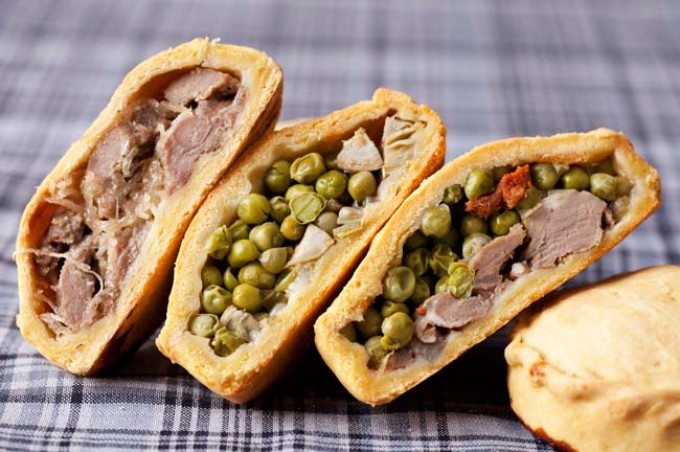 Panadas, Robiols … Mallorcan delicatessen
19/03/2018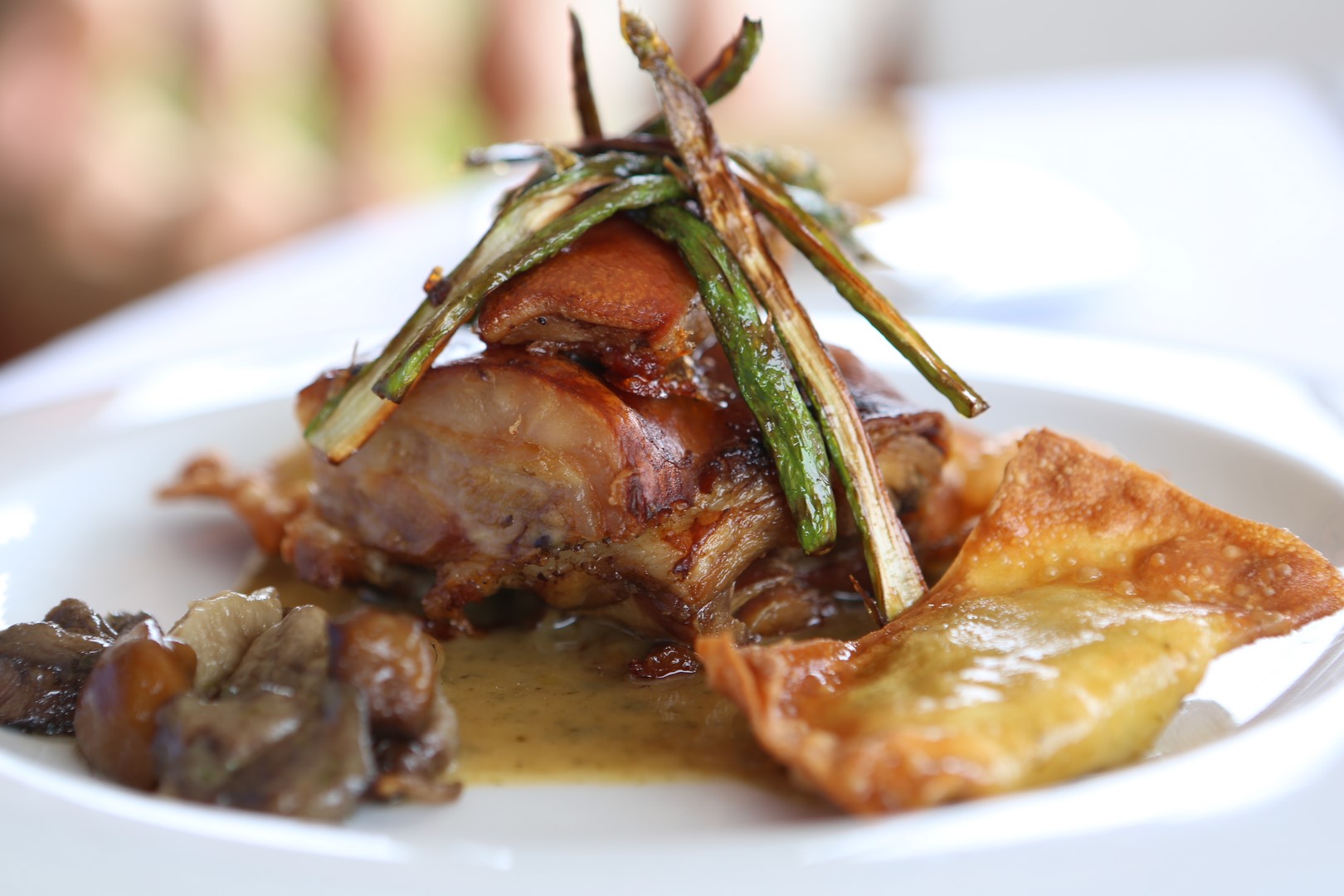 ES MIRADOR DE MONNÀBER
16/04/2018
April is the month of cyclists at all. Thousands of cyclists populate the streets of the island and enjoy practicing their favorite sport. You can experience the diversity of the island on a variety of routes. From the mountains to the sea, through almond tree and carob-covered landscapes. A mix of colors and smells, unique in the world.
For these reasons, and the widespread network of cycling services spread all over the island, the thousands of cyclists come to Mallorca. And if you are looking for a special place to stay for your cycling holiday, come to the Hotel Monnaber Nou. A SPA with massages, Radkeller with repair facilities, as well as space and space to relax and unwind, because everything and more can be found in the Hotel Monnaber Nou.
Contact our reception on 971 877 176 or on our website monnaber.com. We are happy to help you with your holiday.