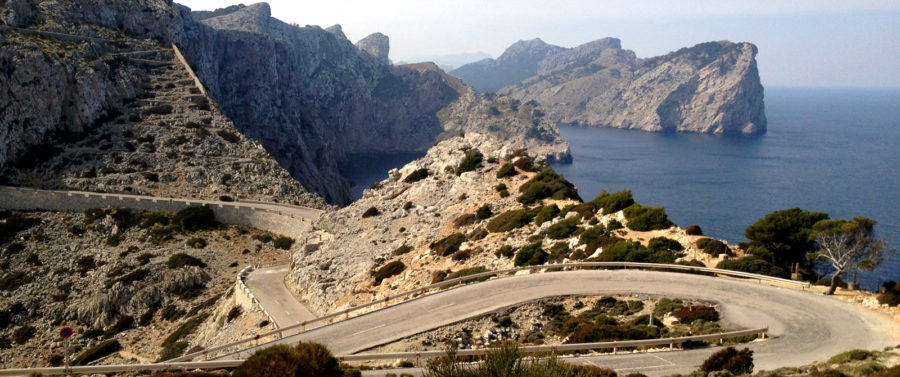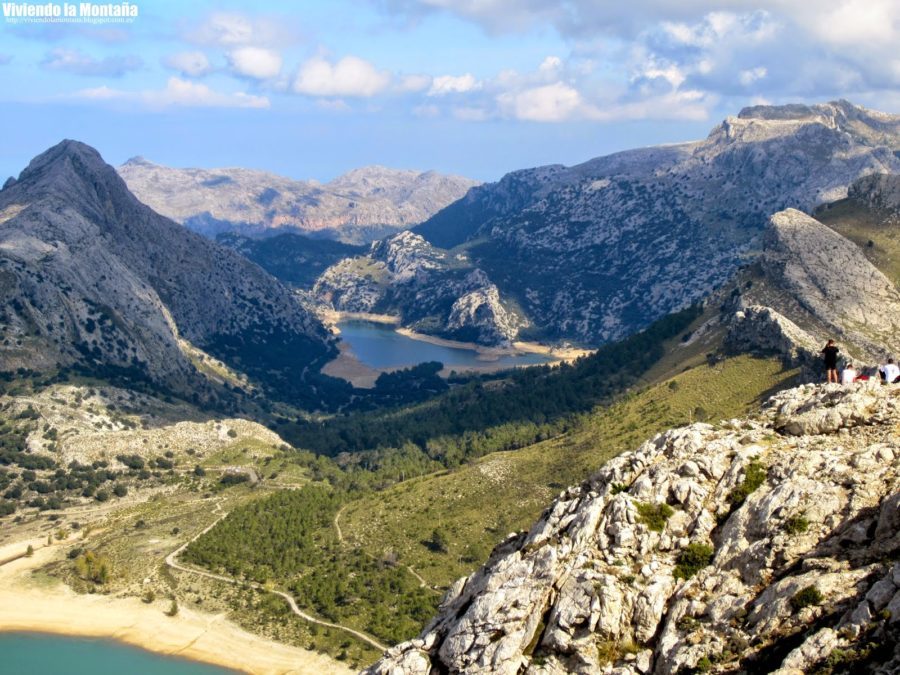 Where food is an art: Es Mirador de Monnàber
The Es Mirador de Monnaber restaurant offers a mediterranean cuisine with majorcan roots. The chef creates the old and new dishes in his own way, incorporating Mallorca's own original products and new products.
On this way he gives a very special character to the food.
Information and reservations can be found on our website monnaber.com above by phone 97187717