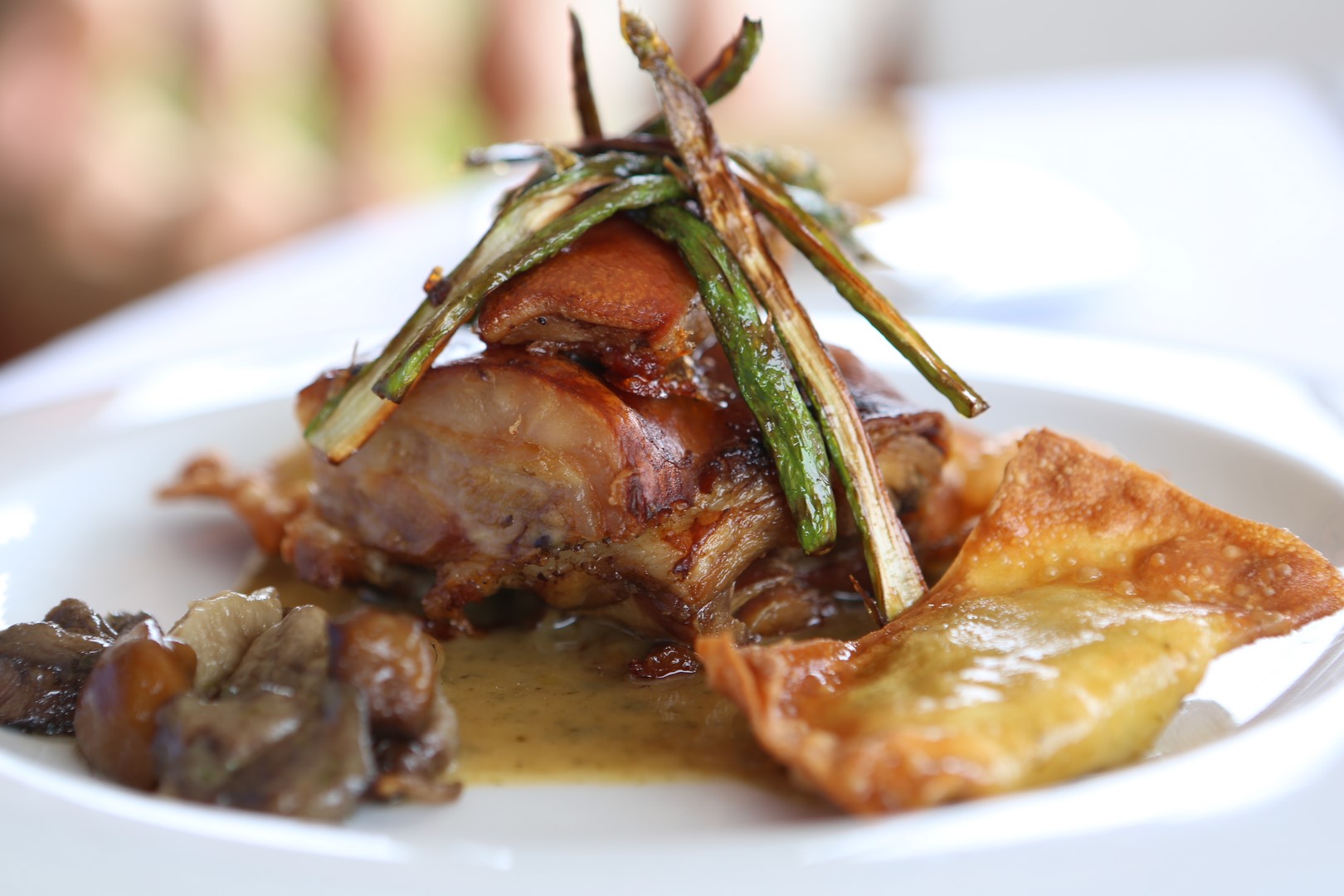 ES MIRADOR DE MONNÀBER
16/04/2018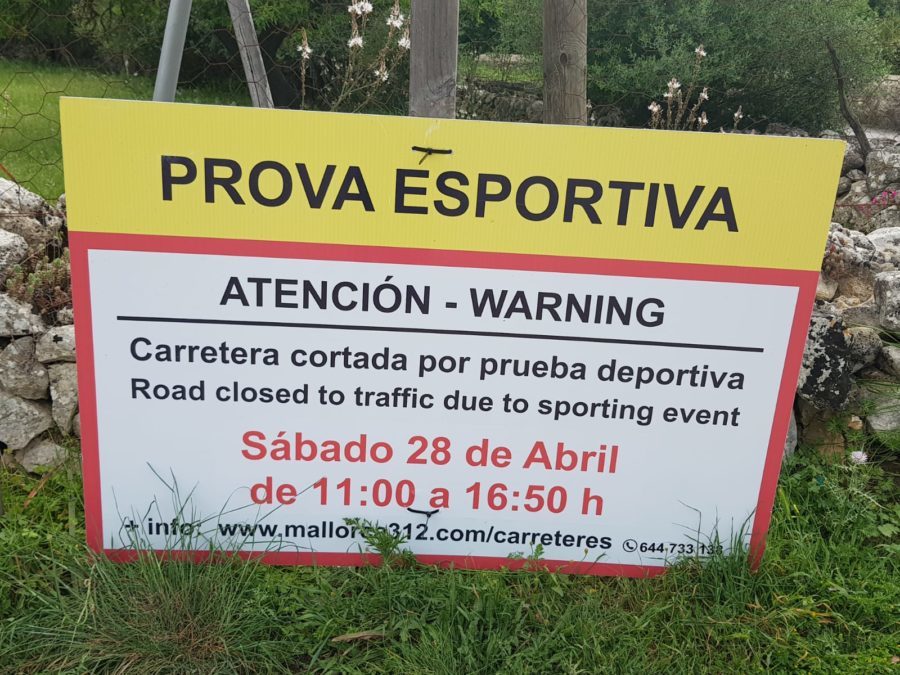 You like to run? Do you like hiking in the mountains? You like exploring new, unique environments?
From the Hotel Monnaber Nou we have prepared some hiking routes, so you can experience the unique nature of Mallorca in nature.
Step by step explanations, we will keep you and the reception ready for you. For example, explore the unique fonts of Ufanes, the Sant Miguel valley, the Puig d'es Migdia mountain and more.