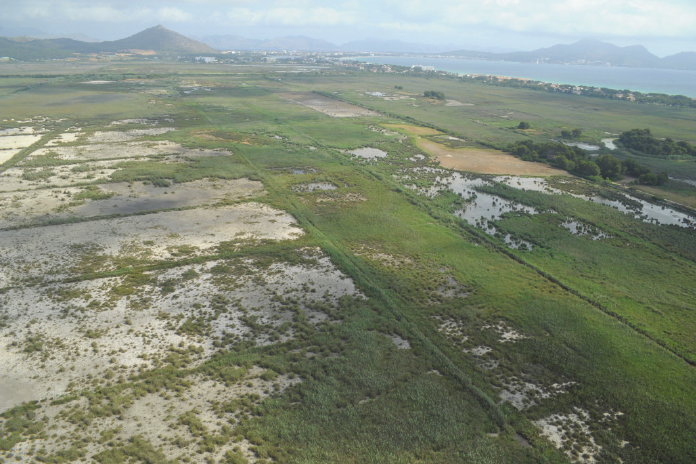 Parc Natural of the Albufera
18/09/2017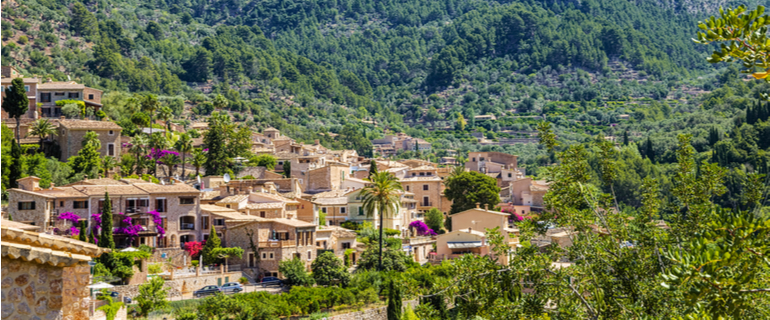 Located in the wall of Palma, a museum that will not leave the visitor indifferent
On the old city wall of Palma, a museum that does not leave the visitor indifferent.
It Baluard is a museum of modern and contemporary art. The largest museum of its kind, inaugurated in Palma de Mallorca in 2004.
One of the largest museums in the Balearic Islands, it houses more than 600 works by artists of the Balearic Islands or connection to the Balearic Islands, as well as international renown.
Es Baluard is a catalyst and actor of history, contemporary trends and training through programs of exhibitions, activities and educational cycles, as well as a living laboratory for current creative practices.