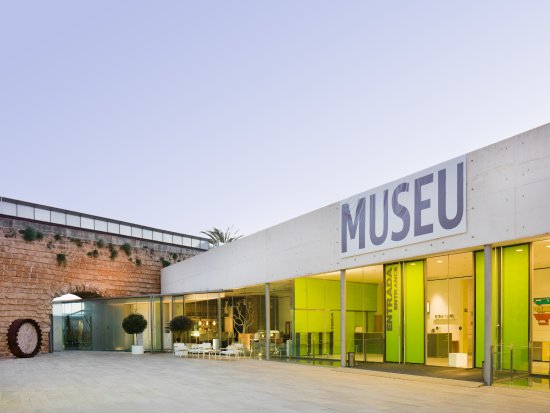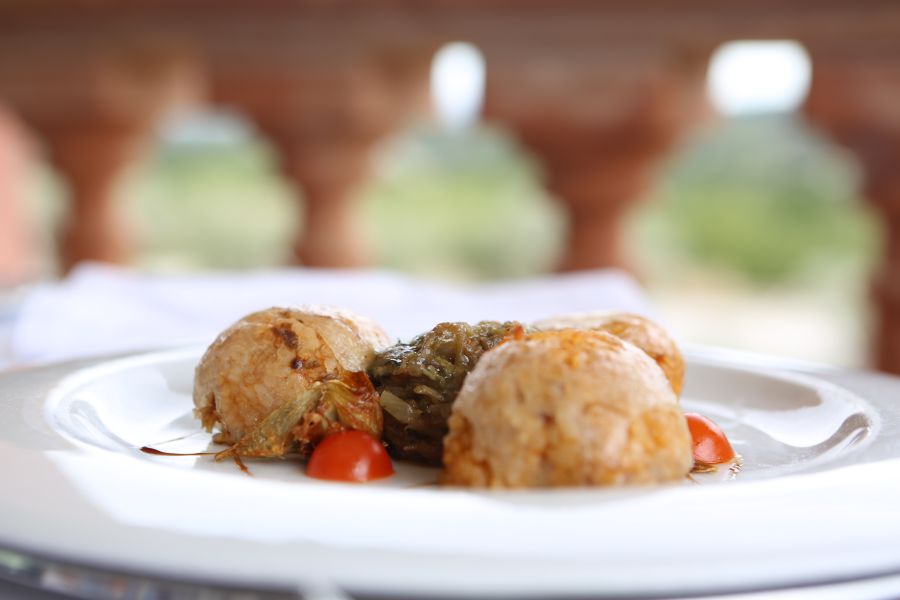 One of the towns listed as the most beautiful in the whole Spanish state
The authentic mountain village Fornalutx located in the upper part of the Tramuntana, above the valley of Soller. It was voted the most beautiful village in Spain and is made up of several villas and stone houses. With its red facade and the flavors of orange and lemon trees that were planted throughout the village, it connects to a perfect rustic feel.
If you take a trip to Soller and Fornalutx, do not forget to admire the wonderful natural landscape surrounding it. Take an excursion to the villages of Deià, Sóller and Fornalutx, an excursion which we like to make of the hotel Monnaber Nou to our guests to experience the authentic Majorca.