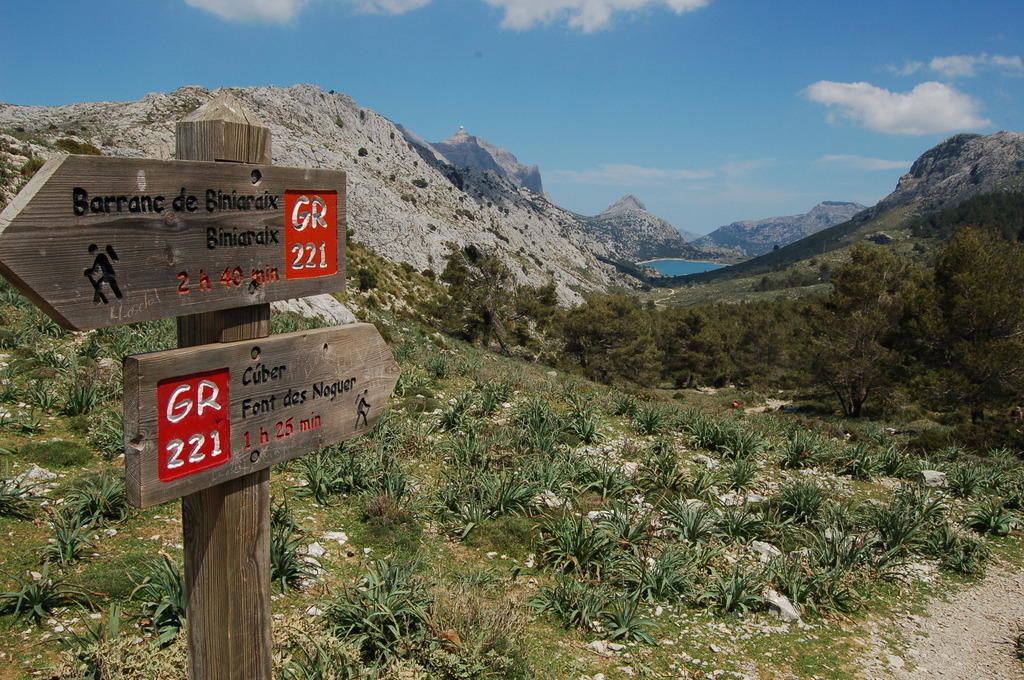 Hikes through the Serra de Tramuntana (UNESCO Heritage of Humanity)
15/09/2017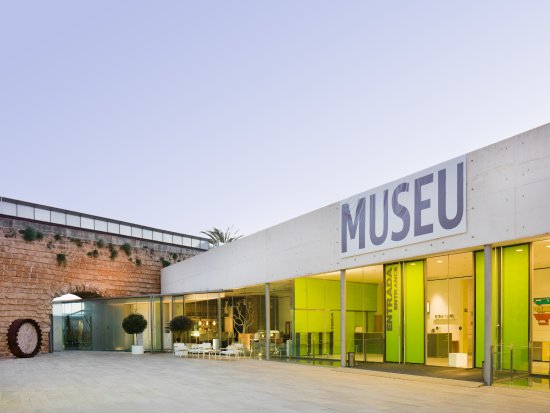 Parc Natural of the Albufera
Marshes, birds, reptiles, all this and more!
Welcome to the natural treasures of Mallorca. Located between the municipalities of Sa Pobla and Muro, you will find the nature reserve of the Albufera, with more than 2,500 hectares of protected wetlands. It was the first conservation area of ​​the Balearic Islands when it was declared in 1988. In the Albufera, the waters of various falls of the mountains as well as of unexpected water occur, forming an ecosystem with the largest biodiversity of the islands. With more than 200 species of birds, amphibians, fish, insects and plants.
There are 4 different routes through the park, which are very well signposted. In the information center you will get all necessary information about the nature park. There is also a parking space for bicycles and as the owner of the nature protection map of the Balearic Islands you can also borrow binoculars there.
There is also an exhibition with various explanatory tables of the Batemann Foundation.
If you would like to know more about nature conservation park Albufera, simply go to the reception. We will be glad to provide you with extensive information.