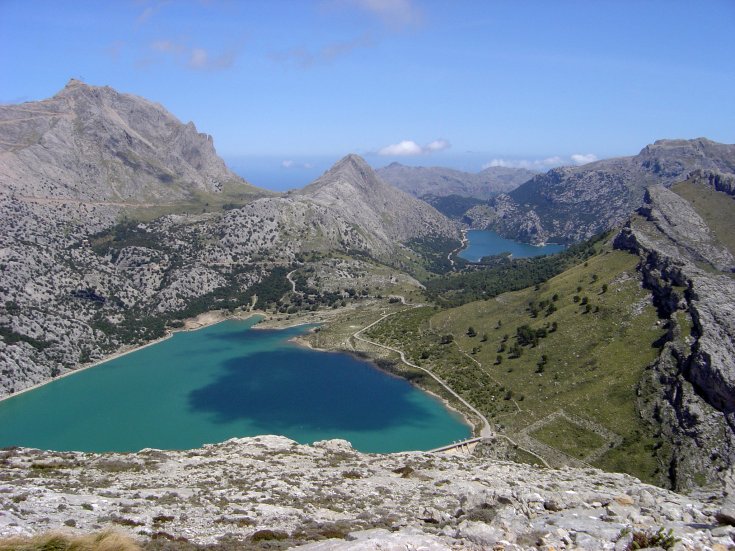 THE MOUNTAINS OF THE SIERRA DE TRAMUNTANA
13/02/2018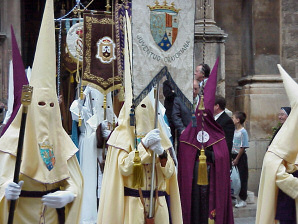 Processions for the Easter week
06/03/2018
Discover the surroundings of the hotel with the routes designed by our technicians
Hotel Monnaber Nou offers a number of different tours around the hotel and its community, the village of Campanet.
The tours are for hiking, cycling in the mountains or in the streets or to walk. All this in the unique environment of the Serra de Tramuntana and also one of the most unique natural wonders of Mallorca, the fonts Ufanes of Campanet.
The Monnaber Nou team is at your disposal to provide you with the necessary information and tours, depending on the interest and ability of our guests.