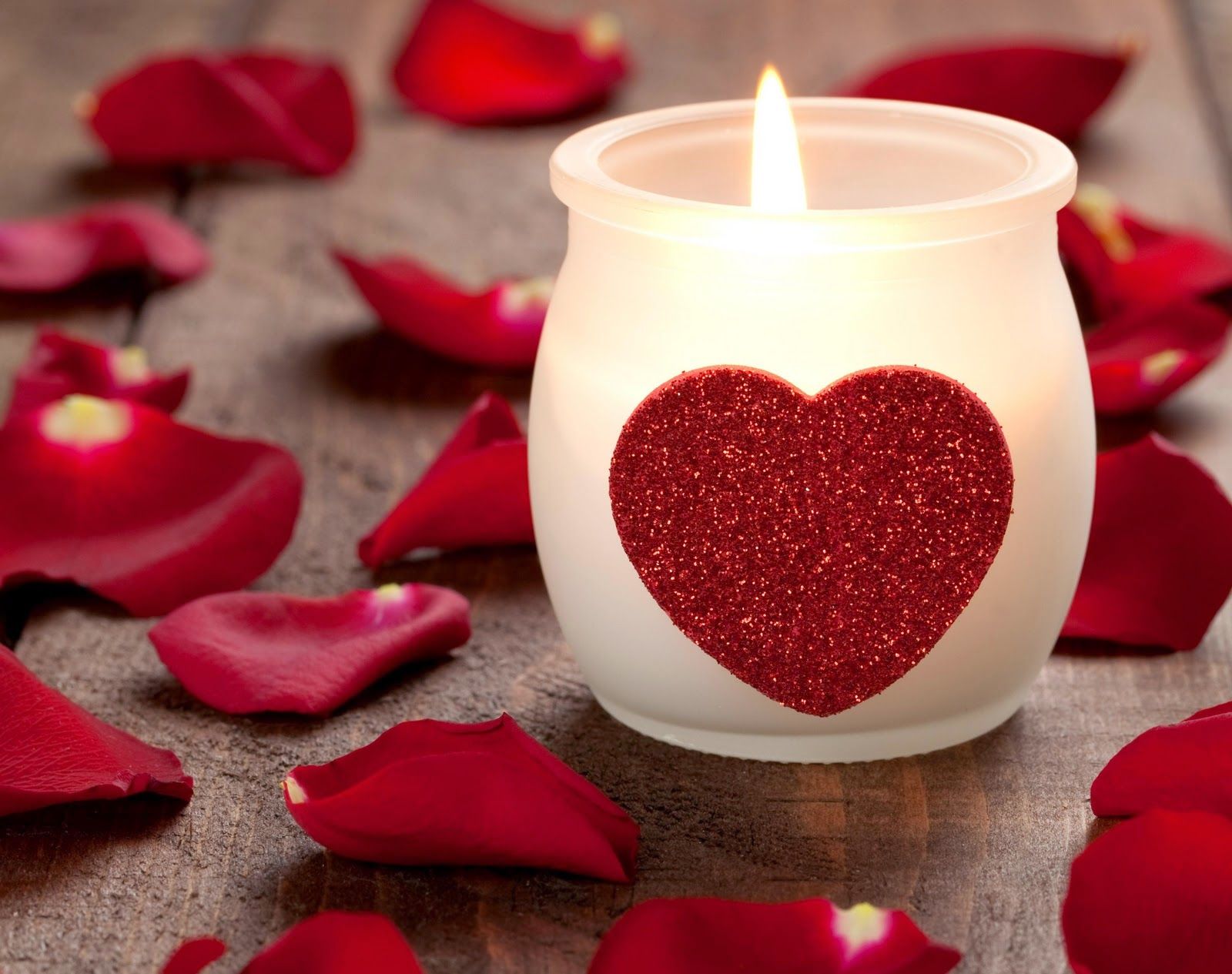 SAINT VALENTINE
11/02/2018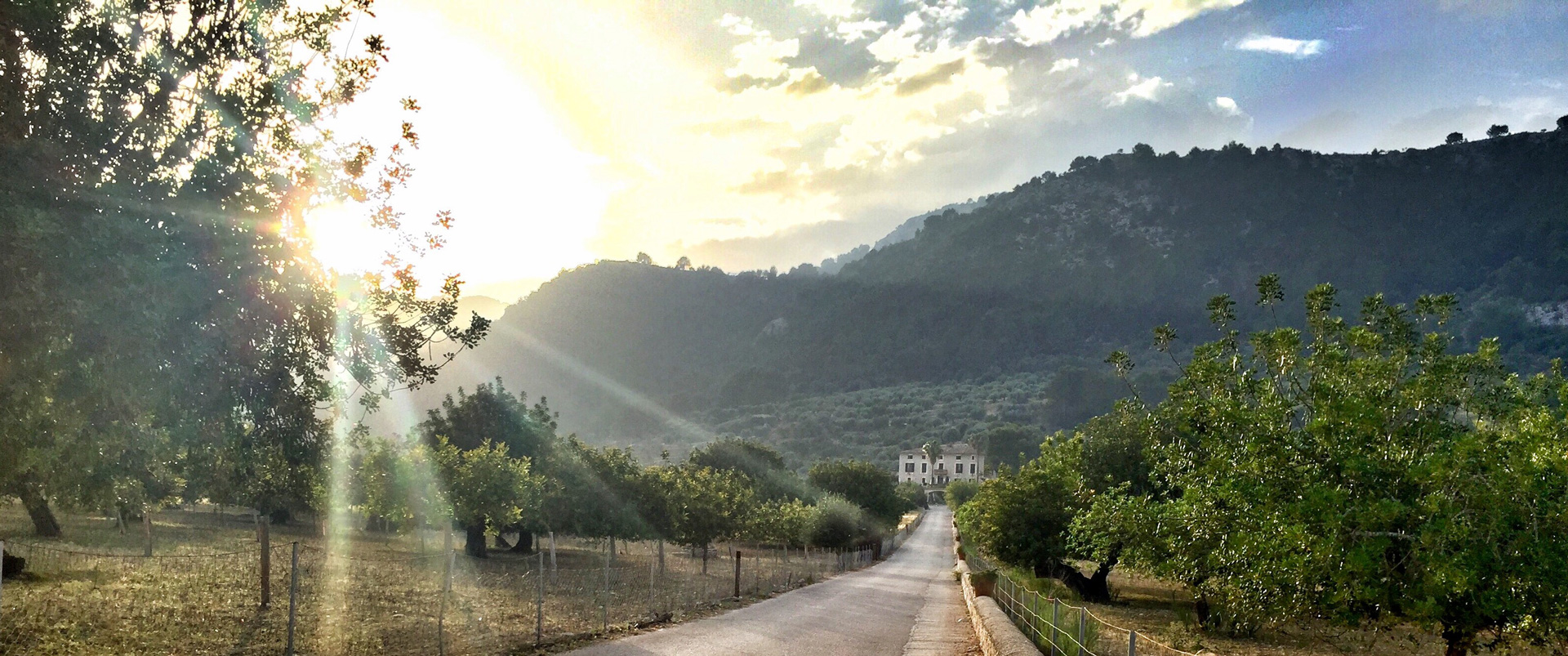 Tours from Monnaber Nou
15/02/2018
THE MOUNTAINS OF THE SIERRA DE TRAMUNTANA
Mallorca can only be understood when one discovers the Serra de Tramuntana
The Serra de Tramuntana is the most important natural monument of the island Mallorca. It is awarded by UNESCO as a heritage of humanity.
This is an international award that represents the near perfect symbiosis between human intervention in nature and nature.
A process that has been around for centuries and is a monumental structure of humanity, reflecting cultures, traditions, aesthetics, spirituality and identity.
Stop by reception and we will help you discover the most wonderful places that the Sierra de Tramuntana has.