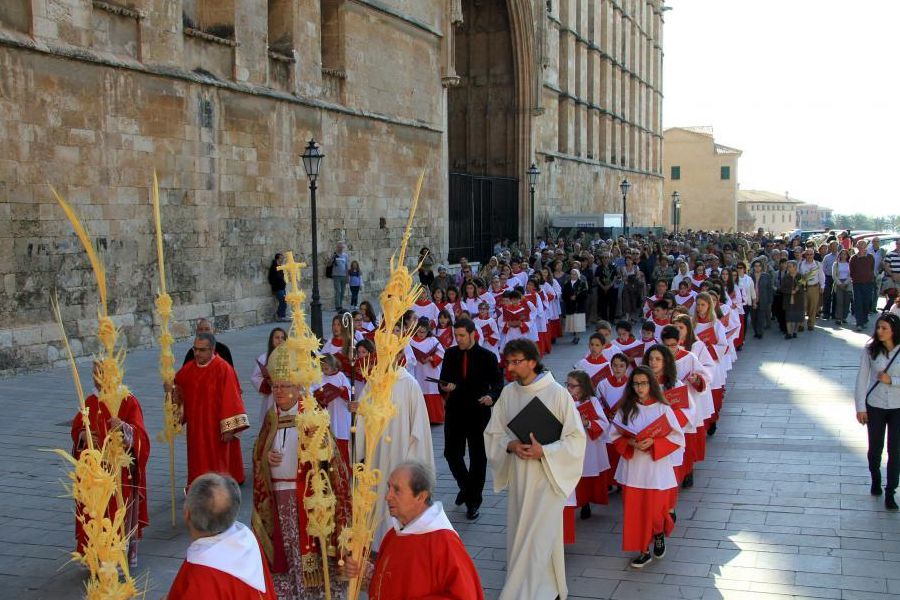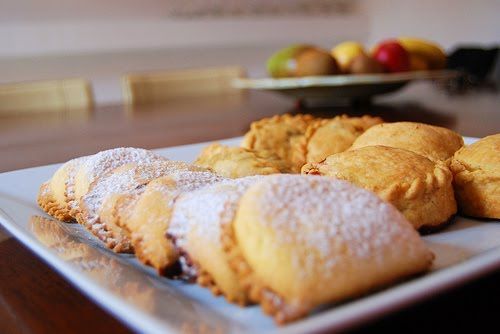 PANADES AND ROBIOLS
17/04/2019
Easter in Mallorca is a special time for external visitors and locals. There are not only mild temperatures; The days are extended and the wide variety of cultural, gastronomic and leisure activities make it one of the best times to visit the island.
  Processions, relocations, fairs and typical meals complement the Easter holiday in Mallorca in an attractive way: The island has a special magic these days that it is worth to experience.
If you would like to attend a procession, you will pass the reception of the Hotel Rural & Spa Monnàber Nou and we will gladly inform you about the best processions of the island of Mallorca.