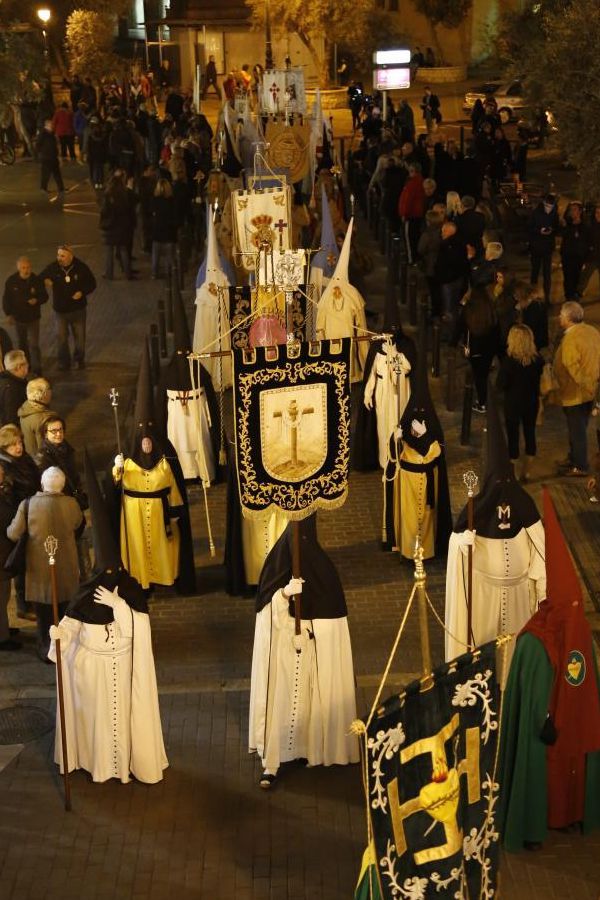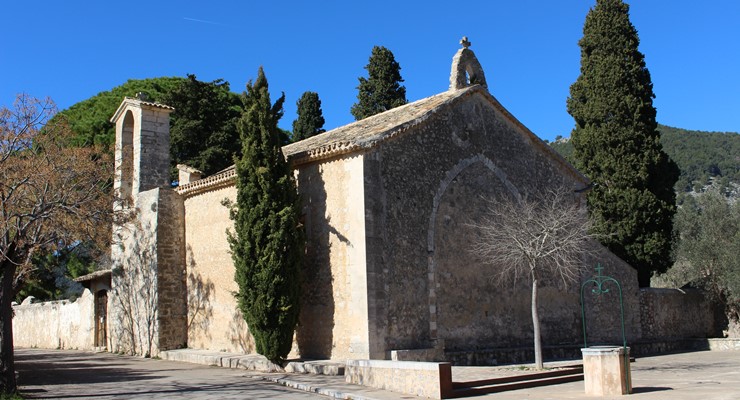 SANT MIQUEL – FESTIVAL
22/04/2019
Although they can be eaten all year round, Mallorca traditionally hosts many Easter families to make empanadas, crespells and rubiols.
The Mallorcan Empanada is related to the Jewish breading. They are descended from an ancient Hebrew court described in the Talmud called Paixtida. The use of saim (pork lard) and pork sobrasada was interpreted as a way of baptizing the original Jewish recipe, as did other products such as Ensaimada, when Jews converted to Christianity in the 15th century. It was probably a custom started by the same converts and they were forced to publicly demonstrate that they renounced Judaism.
However, the common origin of empanadas is probably as old as bread itself. Empanada is derived from bread. With different masses and fillings depending on the location we can find them from Africa to South America. It is very likely that it arose from the need to protect food from the climate and to extend the preservation. Since the meat is strongly seasoned, cooked and wrapped in a dough, it can be kept longer under good conditions and is even more digestive.
Crespells and Rubiols, the sweet gastronomy
The Crespell could be the result of the development of an ancient Greek cake whose name Krepis ("shoe sole") caused its fine and flat shape. Today, they usually take the form of stars, hearts or animal drawings.
The origins of rubiols, on the other hand, could be from Italy. There are indications that it originated from Robiola cheese-filled raviolis on the Italian Renaissance courtyard.
If you go to the reception of the Hotel Monnàber Nou, we can give you information on where to find the best products of our country.