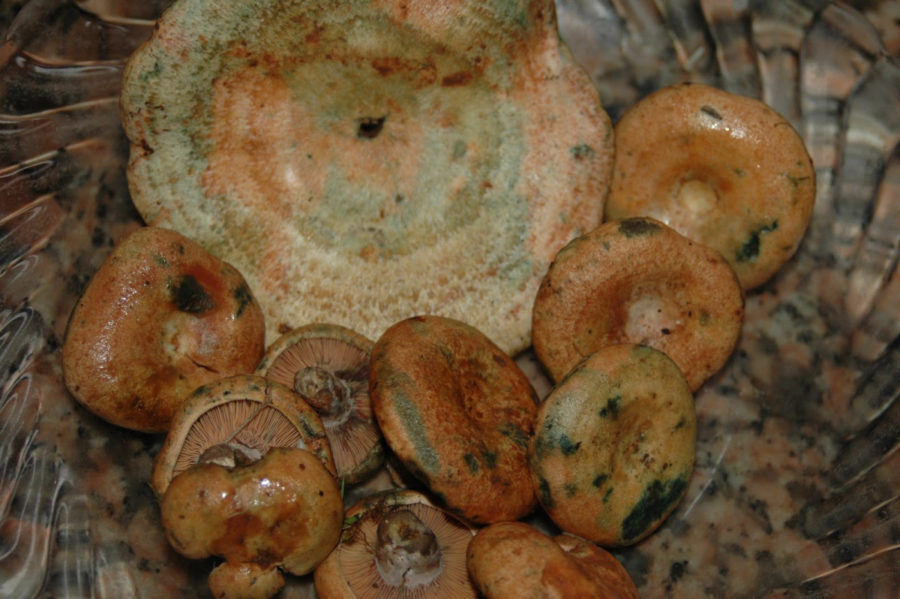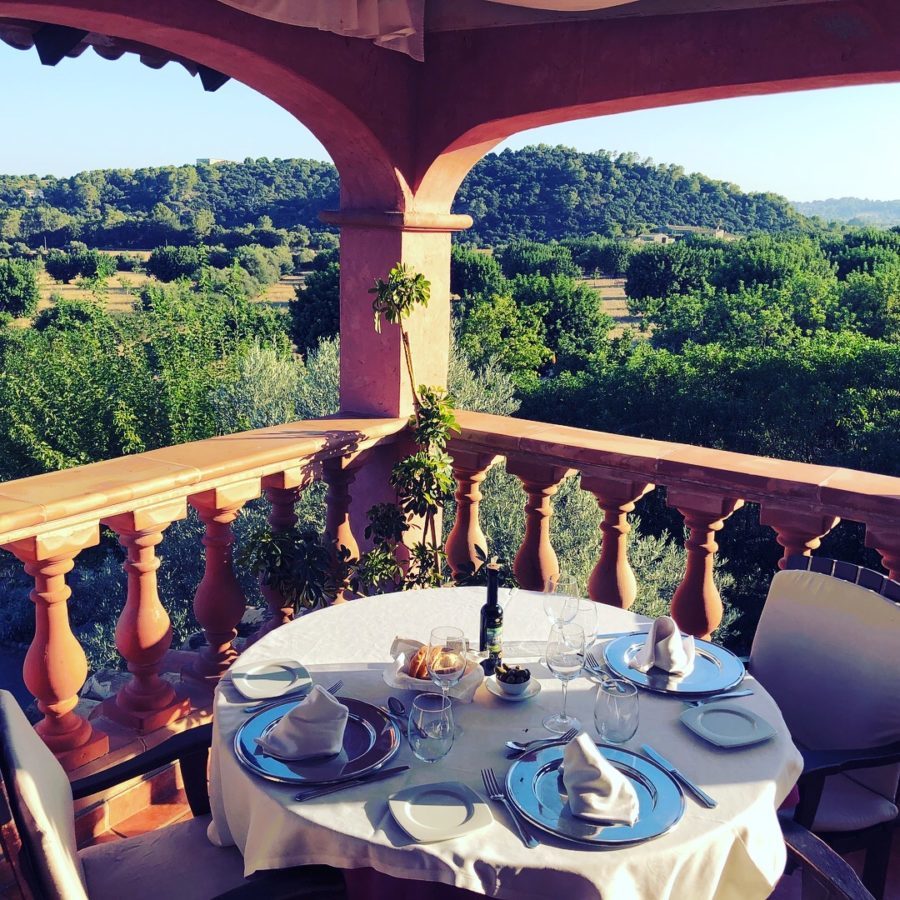 Restaurant ES MIRADOR DE MONNABER
22/10/2018
Mallorca is one of the places in the world with its own, autochtonous olive varieties of an exceptionally good quality. The typical Majorcan olive is quite large and has a strong taste, which is reflected in many dishes of the island and thus contributes its part to the dishes.
At the Hotel Monnaber Nou, we produce an olive oil of provenance and variety of the region of Mallorca. You can buy our organically grown and certified olive oil in our hotel, as well as in our restaurant Es Mirador de Monnaber.
At the end of October, the harvest of olives for oil production begins here at the finca.
All information about the topic and our oil you get with us at the hotel reception.