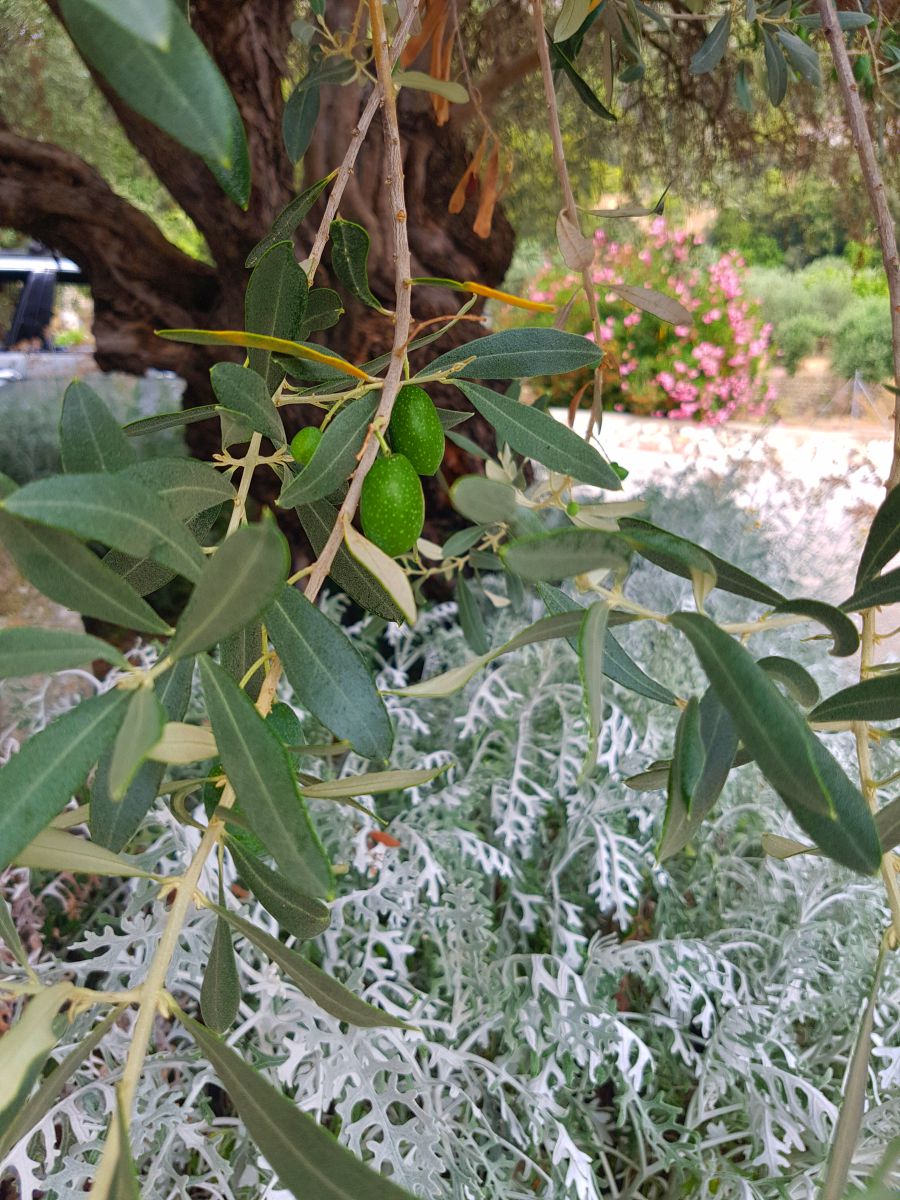 Our olive trees
22/08/2017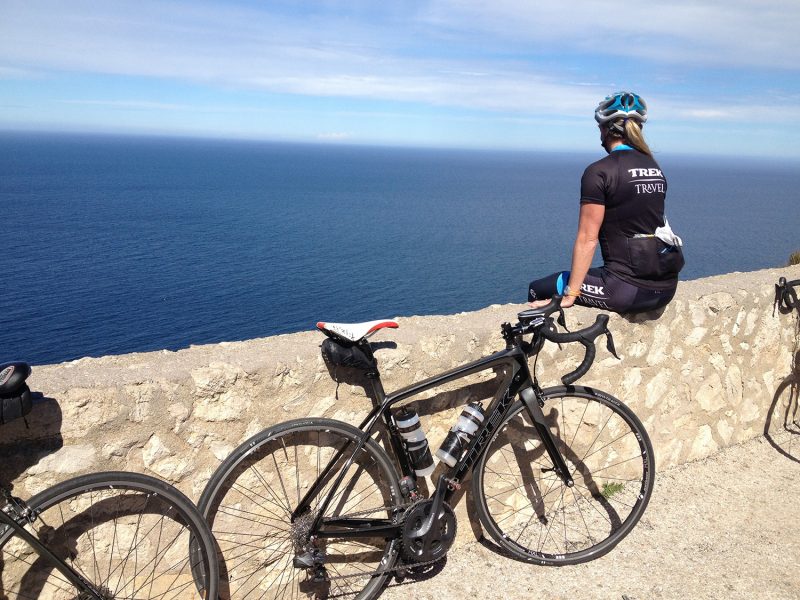 If there is a paradise on Earth, this is undoubtedly in Mallorca
You do not have to travel to the Antilles in the South Seas to enjoy a fine white sand and crystal clear water. The beach of Es Trenc has all the facilities to go against a Caribbean beach.
It is located in the south east of the island of Mallorca, in the municipality of Campos. Here you will find a small piece of paradise on Mallorca, undeveloped by hotels and framed in a magnificent pine and salt landscape.
It Trenc is divided into 2 beaches; Ses Covetes is a nudist beach which is a little hidden with a small park zone and high number of visitors in summer.
Ses Salines, is not a FFK, has a large parking lot and has the same quality of sand and water as Ses Covetes.
A beach which is a bit distant from our hotel, where the path is definitely worth it and a compulsory recommendation since it is really a beach that deserves the description; A paradise