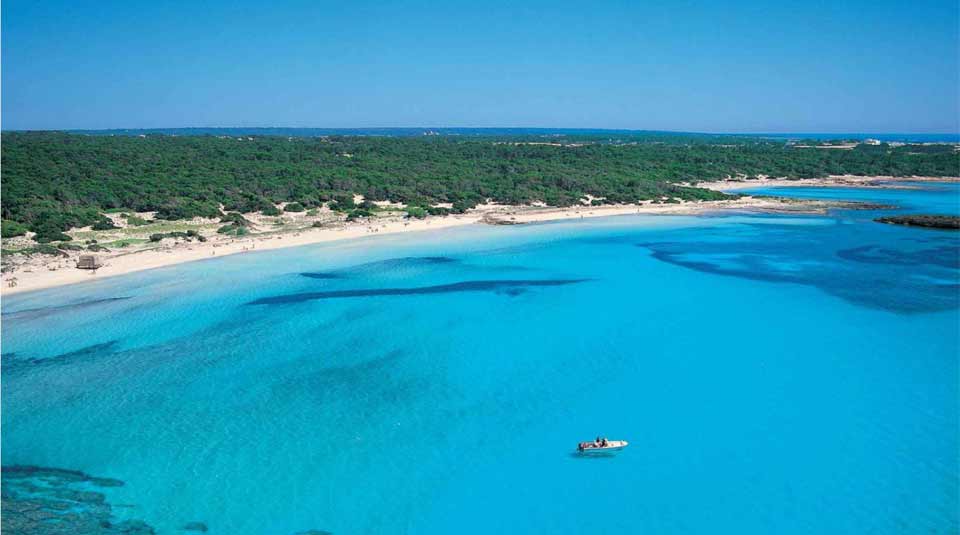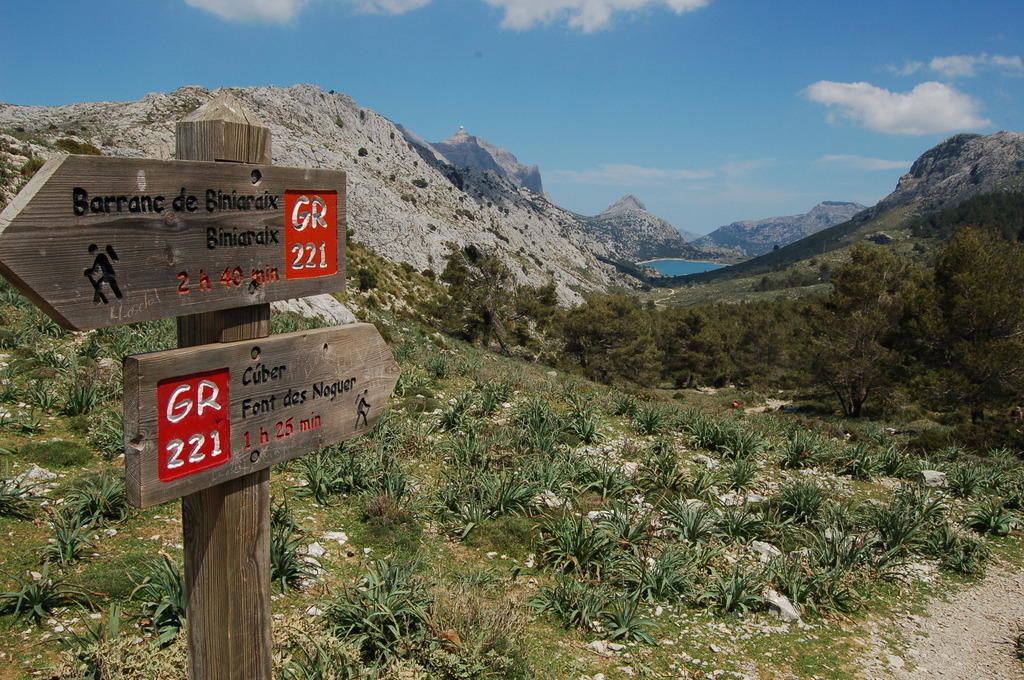 Hikes through the Serra de Tramuntana (UNESCO Heritage of Humanity)
15/09/2017
BICYCLE PROTAGONISM RETURNS IN MALLORCA
In Mallorca, cycling is one of the most popular activities throughout the year. Especially in the months September to December and March to June. Months in which the temperatures and the traffic volume are particularly ideal for practicing this sport.
With a total distance of 2000km to cycling all over the island and this wonderful natural landscape, as well as the possibility to climb nivel 0 on the coasts and the interior of the island up to slopes at 1000m, are the best conditions that Mallorca has to offer for lovers of this sport.
If you want more information about cycling in Mallorca, just contact the hotel reception and we can recommend the best cycling routes to the island's attractions.