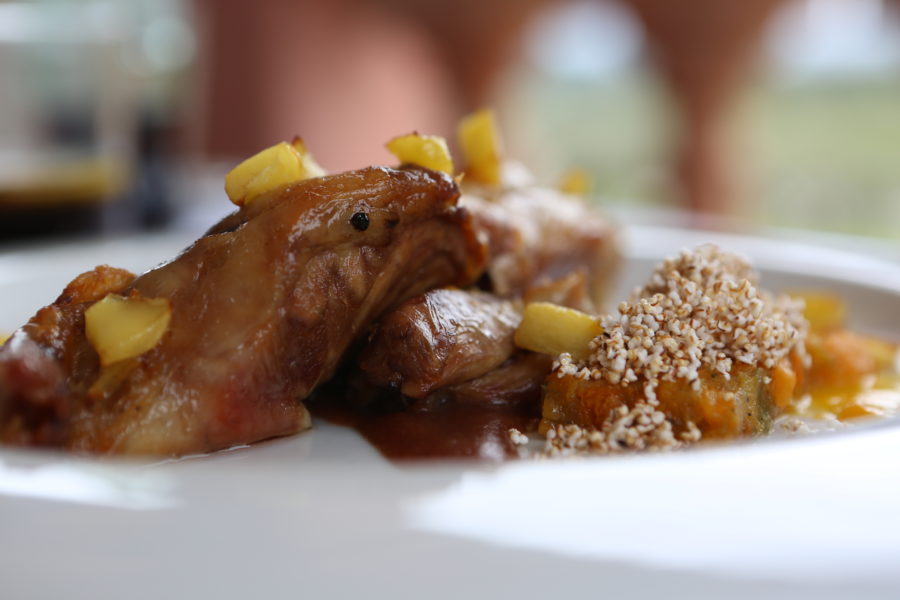 ES MIRADOR DE MONNABER
15/03/2019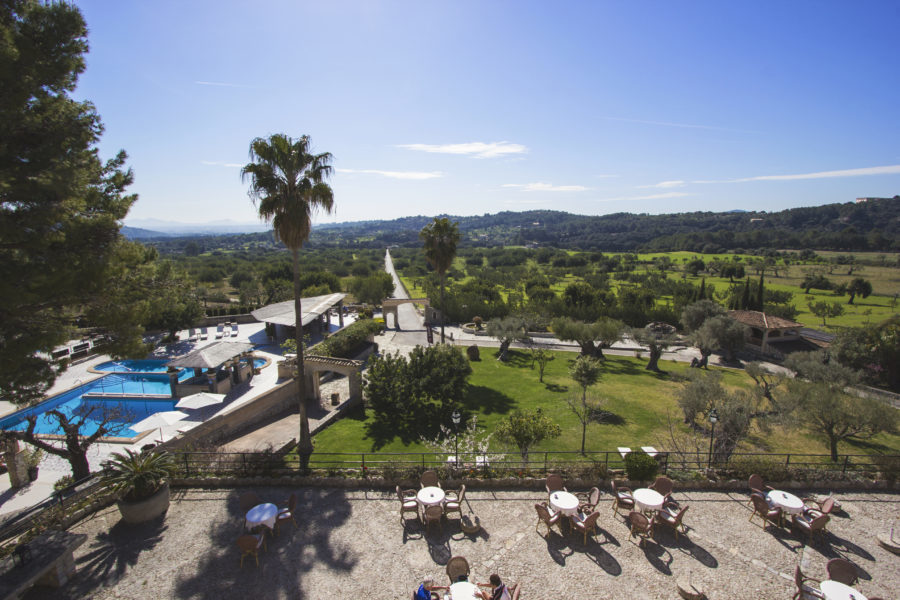 FINCA MONNÀBER NOU
22/03/2019
Mallorca is one of the European paradises that you should visit to practice trekking in peace and quiet.
The Serra de Tramuntana, a World Heritage Site by UNESCO, is one of the most magical places on the island and for most of the millions of visitors who visit Mallorca year after year, one of the places to discover.
The Rural & Spa Monnáber Nou is located at the foot of the Serra de Tramuntana in a unique location. The hotel has designed a series of routes for our clients to discover the area in which the hotel is located.
In addition, the hotel staff will be happy to help if you are looking for alternative routes to the proposed or longer trips or with other interests.
You can make your reservation on the monnaber.com website or by calling 971 87 71 76