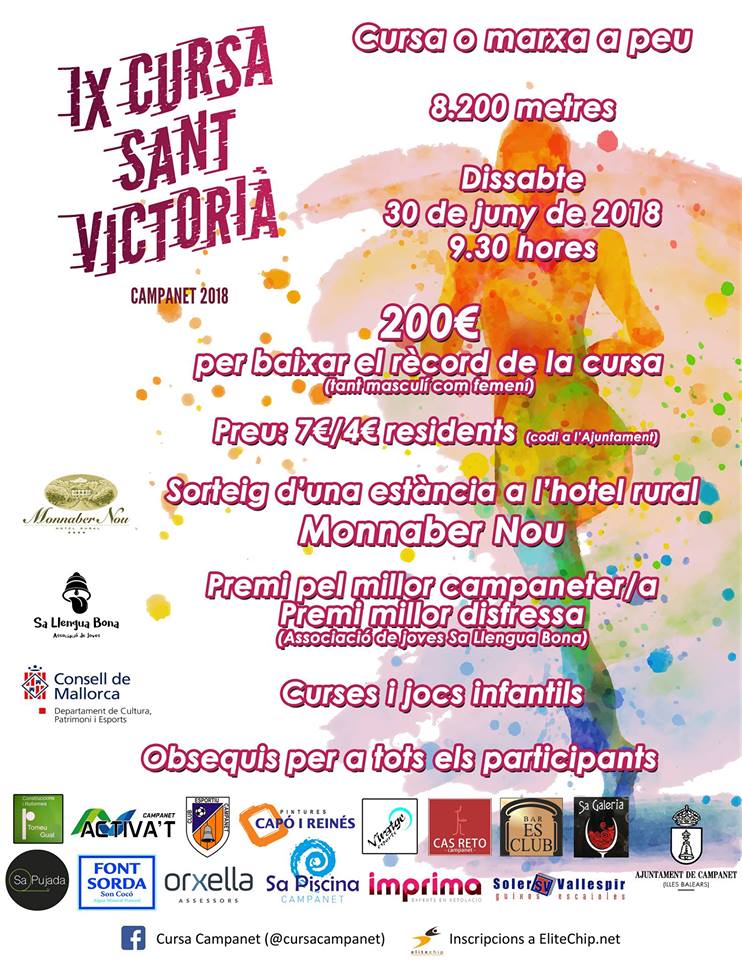 Run Race Sant Victorià
18/06/2018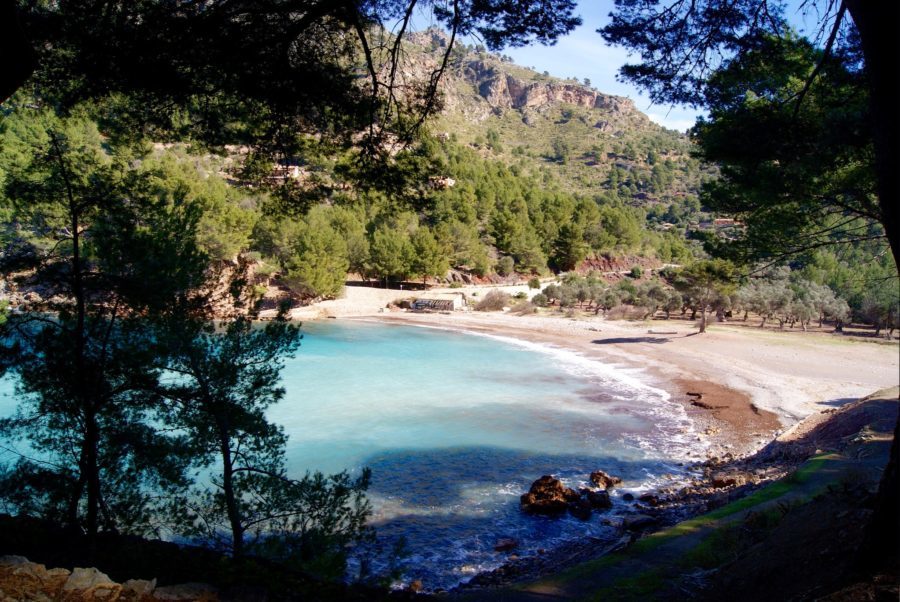 The Feast of San Juan is celebrated throughout the area: in Palma, Alaró, Mancor de la Vall, etc.
It is a festival whose main features are the summer heat, the shortest night of the year and the true protagonist, the fire. There are many citizens of Mallorca who come to the beaches of Palma or Alcudia to celebrate the festival with family or friends. Intending to enjoy the short night, and to wait for the sunrise beside the flames of the campfire.
At the Hotel Rural & Spa Monnáber Nou we can advise you on which points on the island are best suited for your interests.