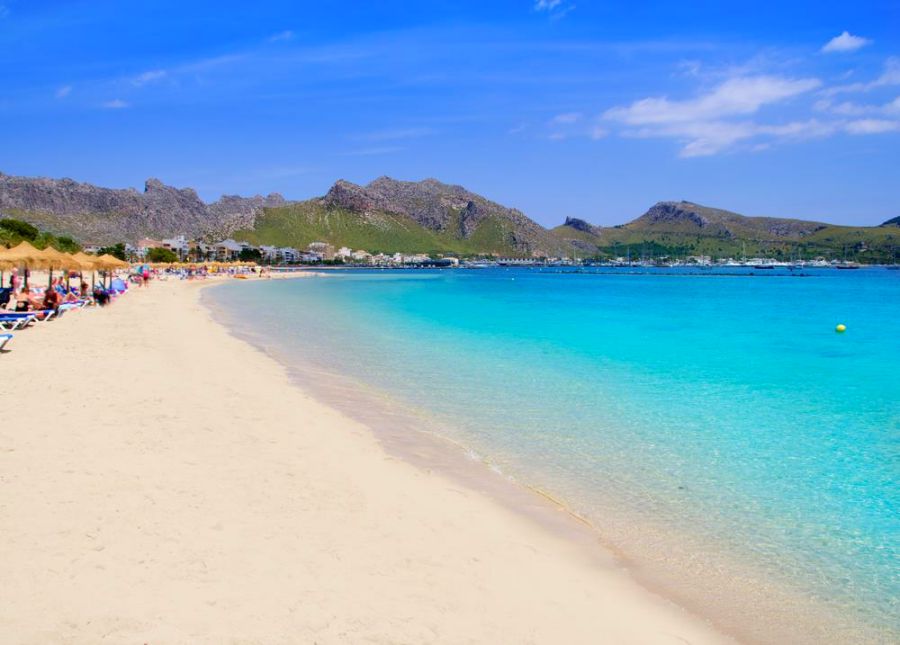 Beach in Mallorca
22/05/2017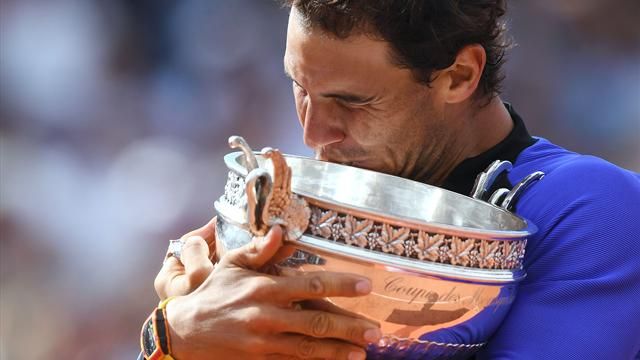 The summer festivals in Mallorca have a clear beginning with the verbenas of San Juan
People says that Sant. Joan is the most luminous and magical party of the year. Apart from the very well-known celebration of Ciutadella, Menorca, also in Mallorca there are villages that live it very intensely and celebrate their festivities such as Son Servera Muro, Mancor de la Vall, Portopetro, Deia or Felanitx. They also organize celebrations for the night or fire places like in Alaró and Palma.
 The Eve of St. John, also popularly known as the Night of Focdurant night between 23 and 24 June. It's a magical night that celebrates the summer solstice, two days later. It is a celebration that the Catholic Church does coincide with the birthday of St. Joan Baptista and has become a party with elements very marked and customs and symbolic: the purifying fire, midnight baths, herbs St. John, the song, dance or magic rituals and healings. The origin of the celebration of the Night of San Juan is part of the group of festivals solsticials like Christmas. With a tradition that dates back to long before the introduction of Christianity, a cult of the sun, the lengthening of the day, the summer solstice.
The celebrations have fire as a characteristic. Bonfires are communal, family and individual depends to the tradition of each locality it assembled many different in some town they do it at the square or street in particular. Traditionally useless wooden objects have accumulated all the year. During the celebrations there is an outstanding fireworks. Usually it is a accompanied gastronomic evening with family gatherings associated with this date coca de Sant Joan, recapte or crackling.
If you need more information about the festival of San Juan in Mallorca, come to the reception and we will be happy to inform you.