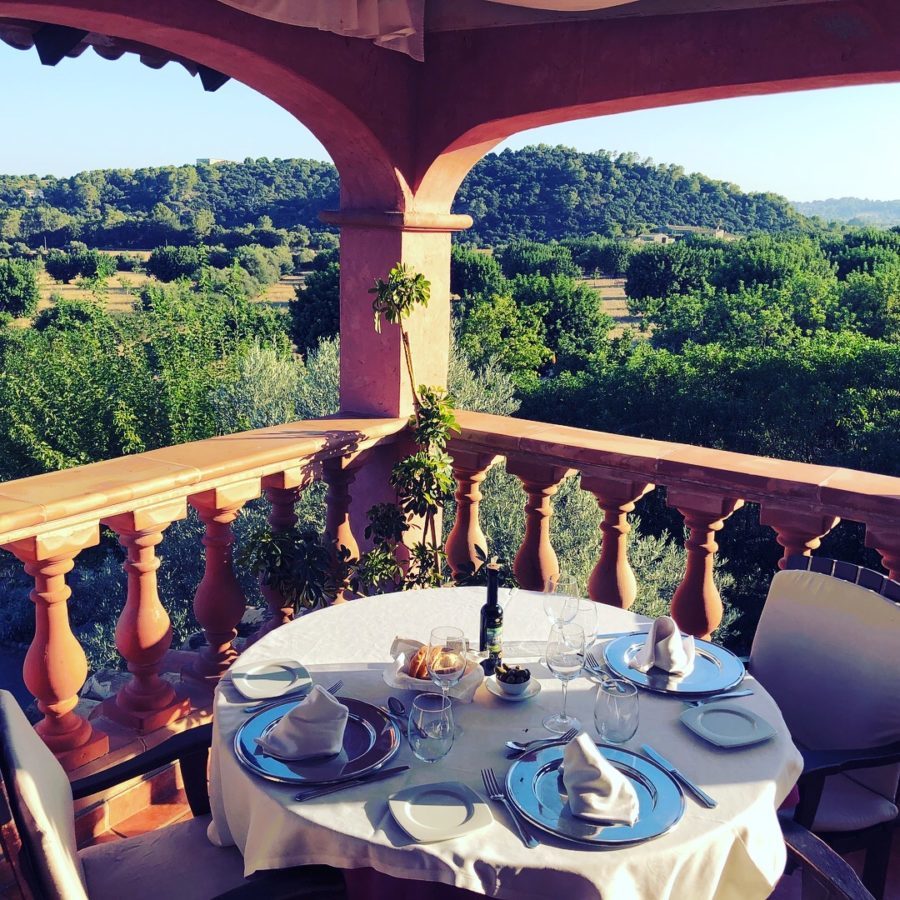 Restaurant ES MIRADOR DE MONNABER
22/10/2018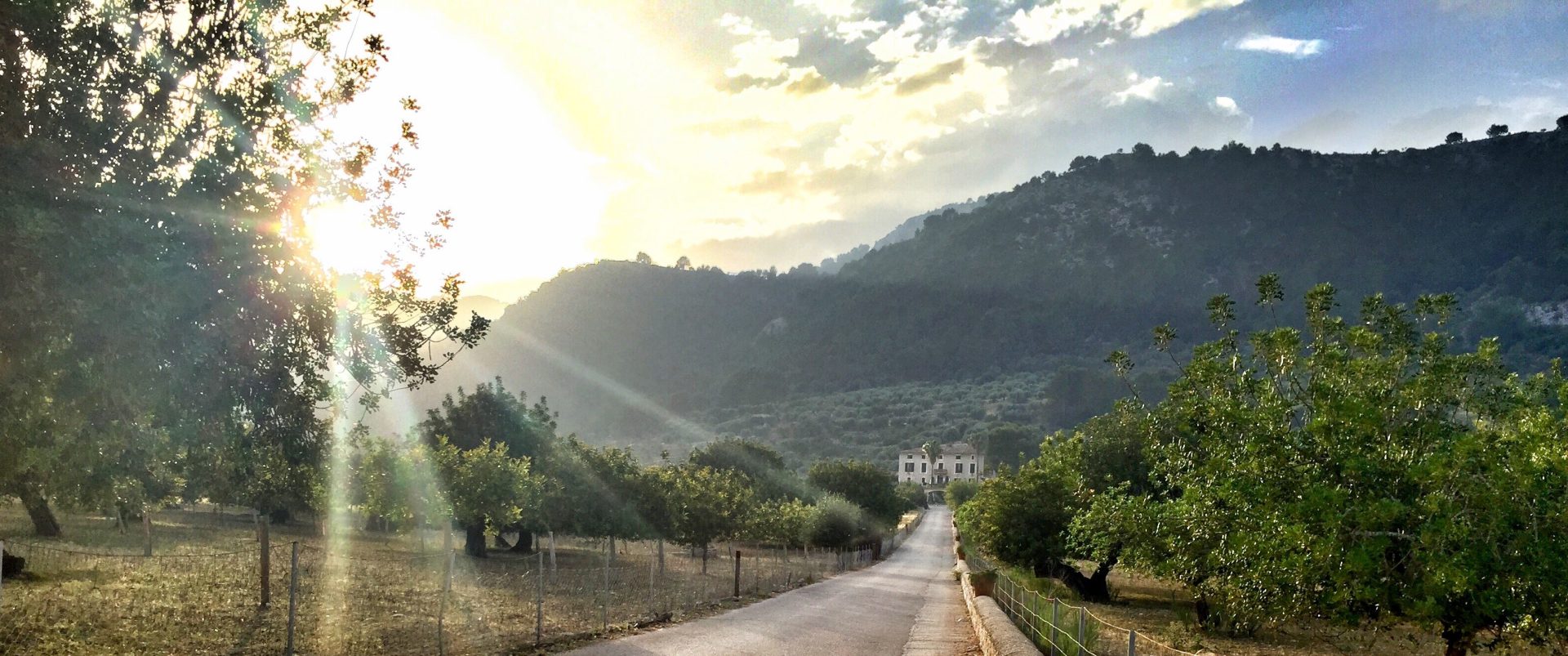 Experience the winter with a taste of nature in Mallorca!
04/11/2018
Recommendations of the chef
The Mallorcan gastronomy is currently in a high. The very good reviews of our chefs and especially to notice the materia prima, the products of Majorca, make the Mallorcan cuisine one of the most sought after time. Every day, our Es Mirador de Monnaber restaurant offers you some of the chef's recommendations, which are prepared daily with fresh ingredients of the season, the region and the finca. Dishes where every guest will find what they are looking for.
More information and reservations please contact our reception.