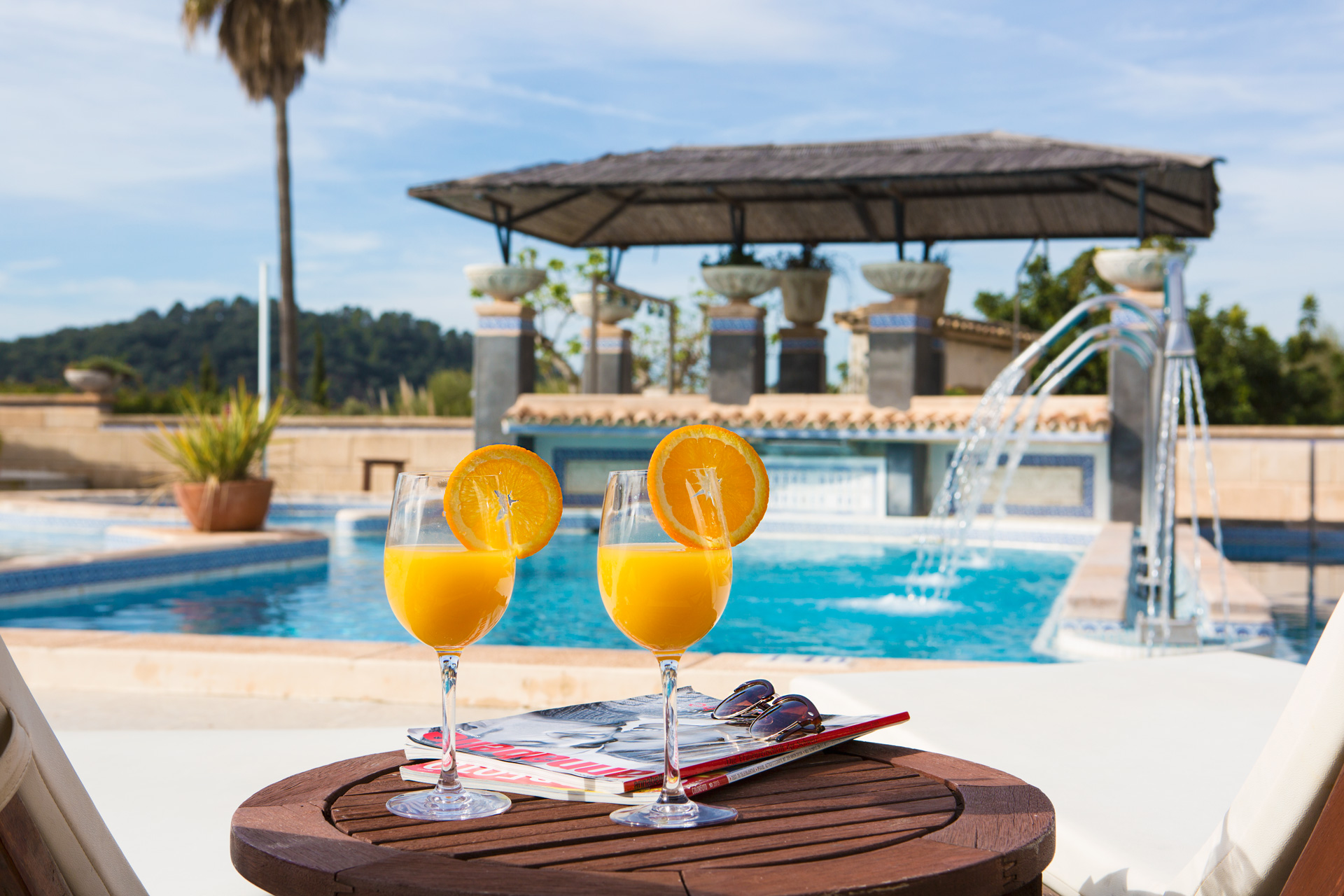 COCKTAILS POOLBAR
25/07/2018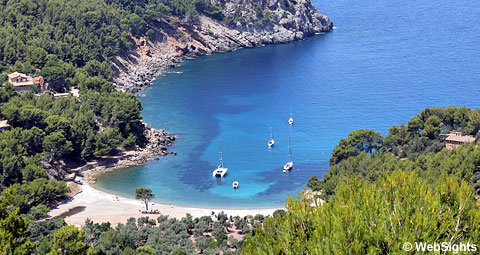 The Cove of Cala Tuent
09/08/2018
Music Firework Can Picafort
Great show of music, light and sea
Our recommendations from the Hotel Rural Monnaber Nou are manifold. In our posts, we would like to introduce you to some new activities to bring you closer to the variety of offers in Mallorca.
With this in mind, we would like to introduce you today to the event with musically accompanied fireworks on August 15th in Can Picafort.
A wonderful fireworks with music accompaniment, which will inspire you.
You can admire this spectacle on the 15th of August directly from the center of Can Picafort, or from more distant points, but then mostly without listening to the music. The fireworks begin at midnight of August 15, 2018.
At the reception here at the hotel we have all the necessary information, if you want to experience this music fireworks, just come over.