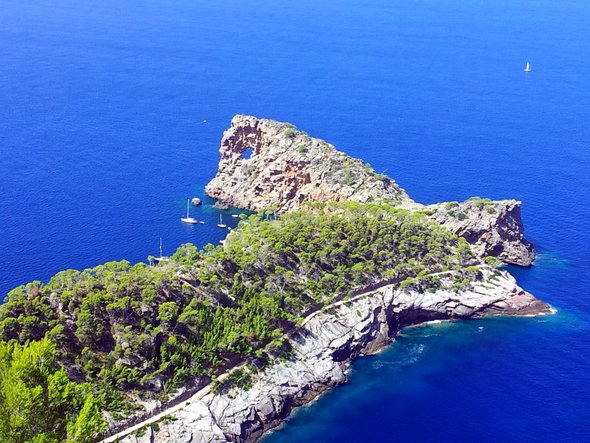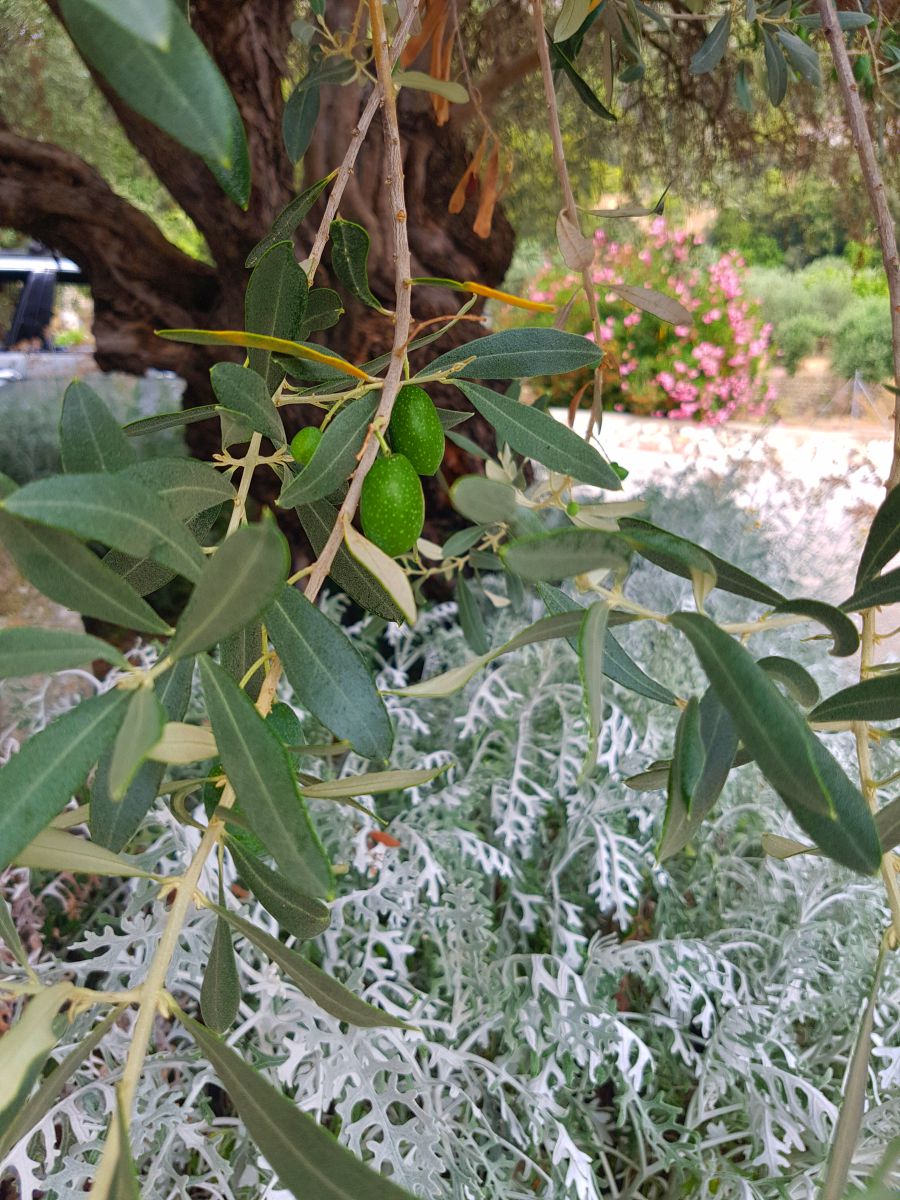 Our olive trees
22/08/2017
The experience that drives the senses crazy
If you like good food, if you like nature, if you like to enjoy privileged surroundings and spectacular views, do not hesitate. At the Monnàber Nou Rural Hotel & Spa we have one of the best restaurants in the north of Mallorca, El Mirador. A unique place where you can taste the best food of the land and the products that we produce in our farm.
If you are a hotel customer or you are passing through the area, do not miss the opportunity and come to the El Mirador Restaurant at the Monnàber Nou hotel. We will wait for you.
All the information you need can be requested from the hotel reception where we will be happy to assist you.