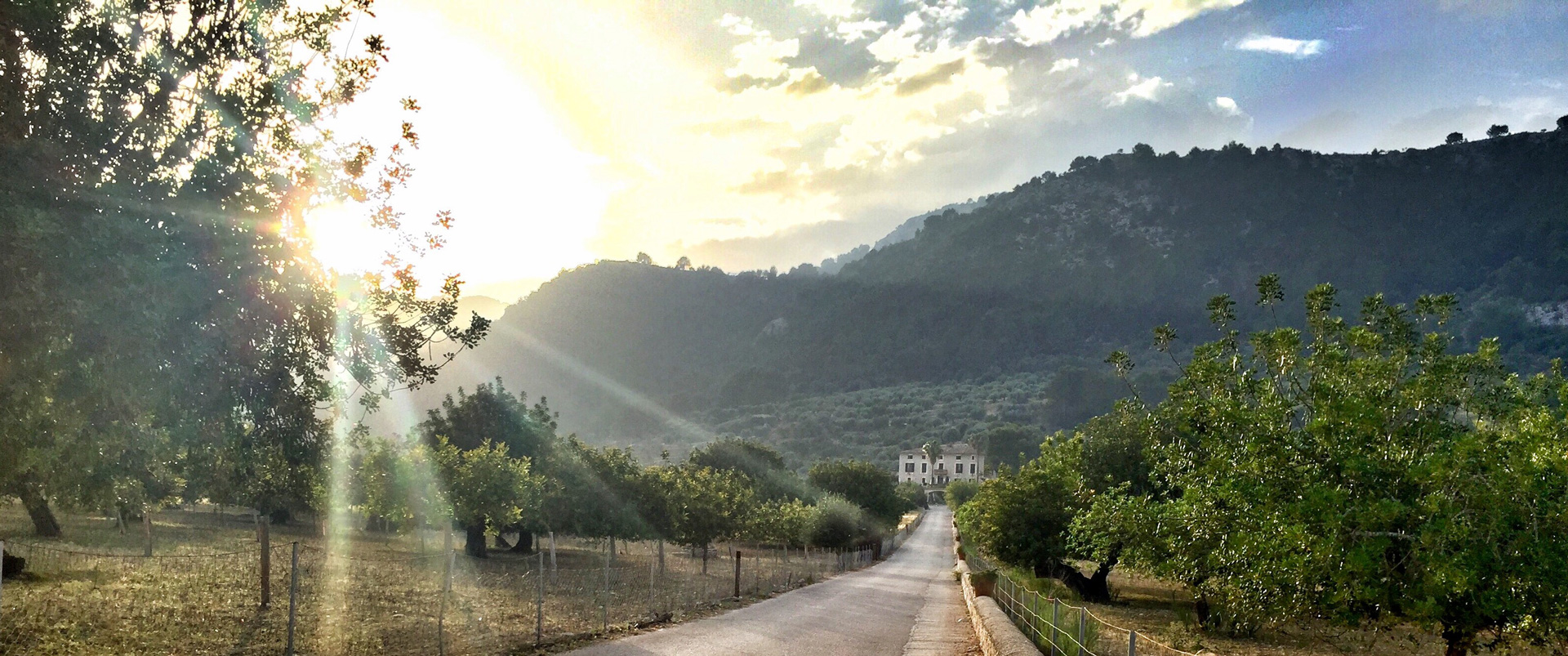 Are you spending your next vacation in Mallorca? Stay at Monnaber Nou!
02/05/2018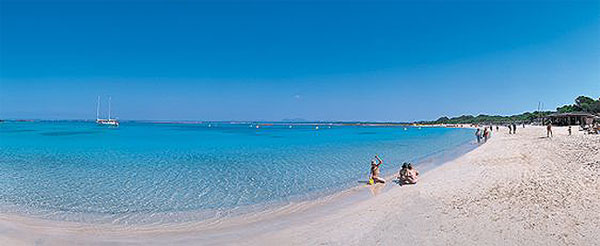 The best beaches and coves of the island of Mallorca
04/06/2018
Dear customers
On the occasion of the Ironman competition that will take place on Saturday, May 12, we inform you that the Monnàber Nou road will be open to traffic but there are others that are affected and may be of interest to you. In the following image I send you the information about the road cuts caused by the aforementioned sports test.
A cordial greeting
The team of Monnàber Nou