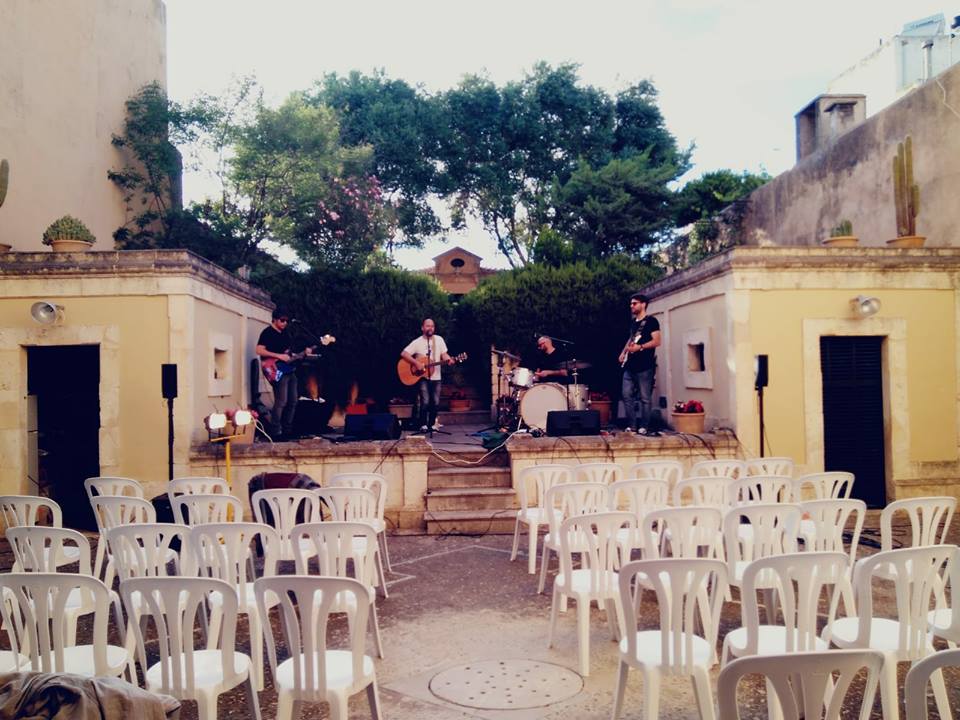 XIX spring concerts
07/06/2018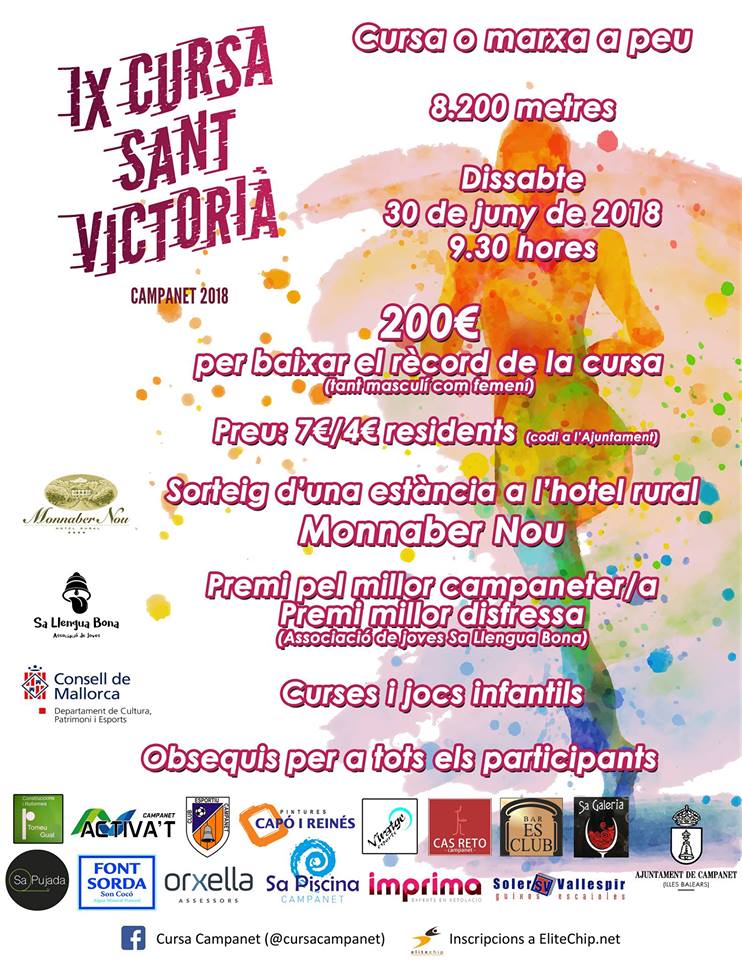 Run Race Sant Victorià
18/06/2018
The Campanet Fiestas will start next June 29th and will end on Sunday, July 8th. Festivals with various activities, where the main festival takes place in the main square of the city and in the square of Son Bordoy.
The activities of the festival are diverse, ranging from sports competitions, a summer carnival, firewalking with the demons of Campanet or a wide range of cultural activities and concerts for young people, adults and the elderly.
All information about the Campanet Feria can be found at the hotel reception, where our team will be happy to help you discover Campanet.