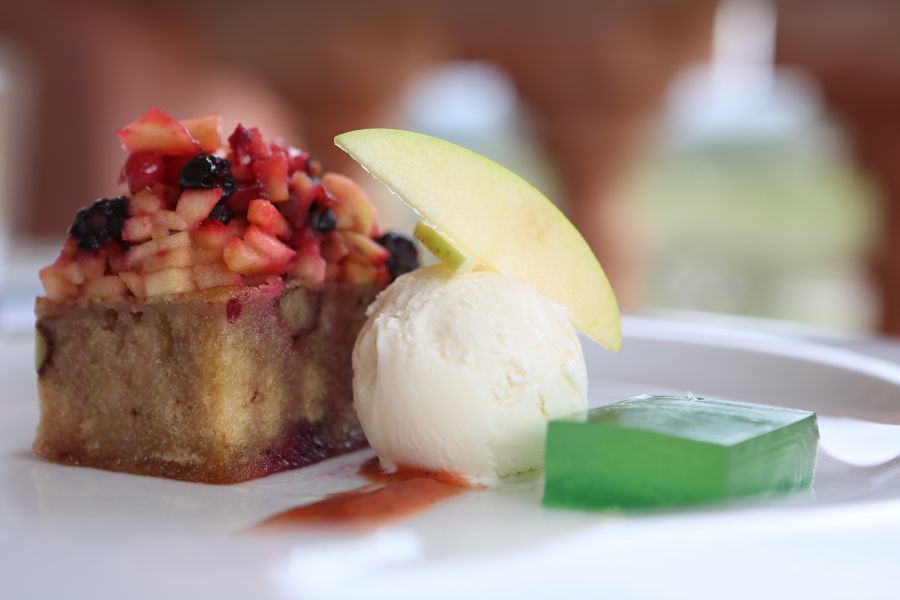 RESTAURANT ES MIRADOR
24/11/2017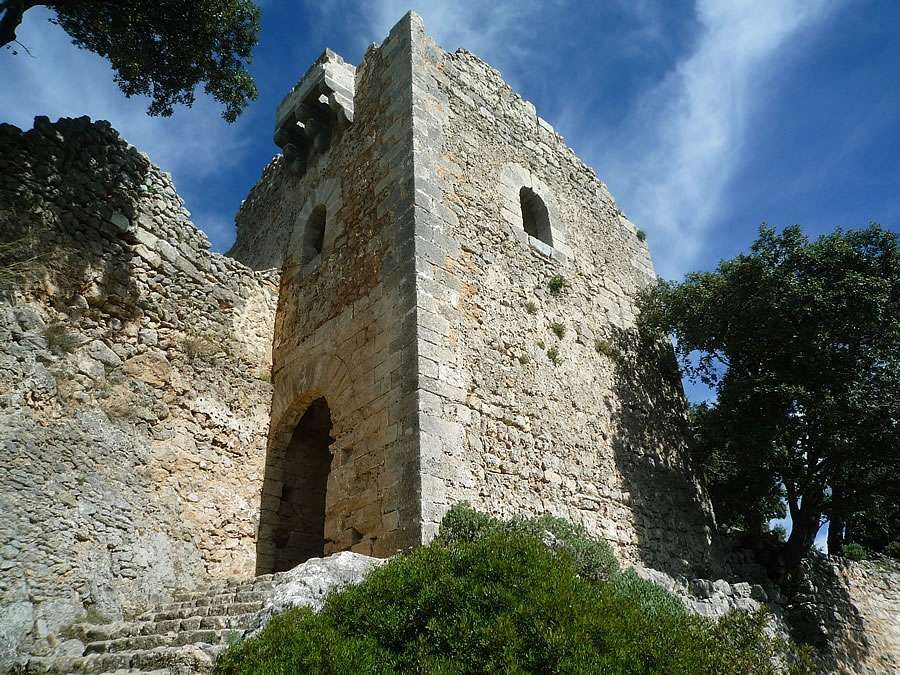 Castell de Alaró and Orient
18/01/2018
END OF YEAR IN MONNÀBER NOU
NEW YEAR'S EVE
New Year's Eve, the end of the year is in Monnaber Nou a particular date on which we have prepared everything for you, down to the last detail.
A wonderful menu, with delicacies of the finca and the region, which we will serve you in the restaurant. In order to start the new year with energy and energy, our SPA will be open for you in the afternoon for a relaxing visit before you enjoy the delicacies of the restaurant for a Happy New Year.
The incomparable setting of the hotel gives our guests a combination of relaxation, peace and the ability to switch off from everyday life that few hotels can offer that.
Take a look at our website or contact us directly for information and further details.