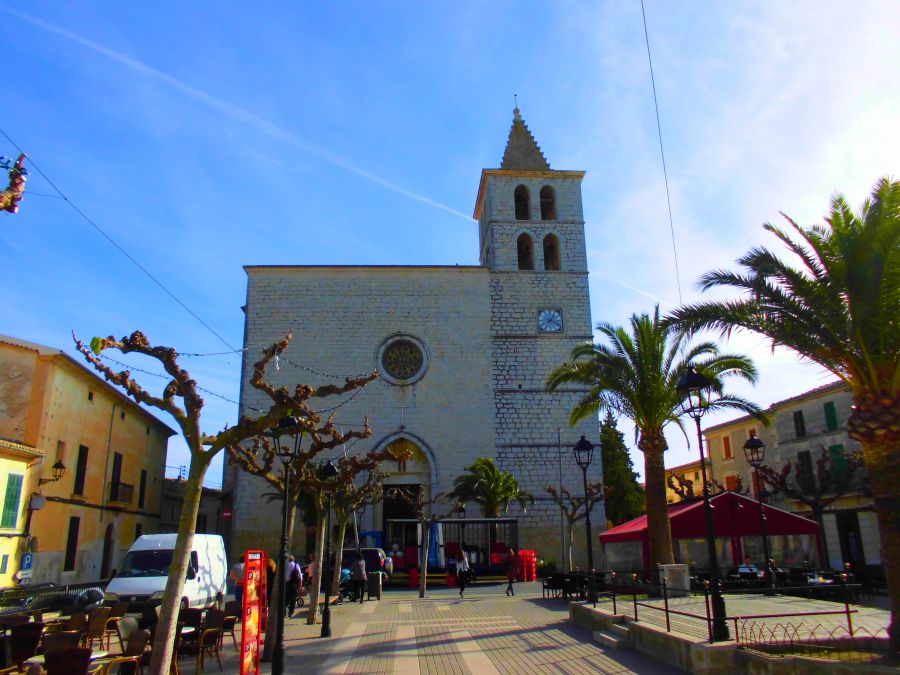 SANT MIQUEL PARTIES
04/09/2018
The strategic location of Alcúdia – northeast of Mallorca and close to the sea – has exposed the city to the invaders. For this reason, King Jaume II. Prepared a protective system to protect the local population and to turn Alcúdia into a safe place in the event of an external attack. Thus, in the fourteenth century, the construction of the walls began, which will end only at the end of the same century.
Originally it was a fortified quadrangular structure with 26 towers distributed along a perimeter of 1.5 kilometers and with an average height of 6 meters. This defensive construction demarcated the historic center of Alcúdia. Over the centuries, the walled area was rebuilt several times, for example after the Germanic War (1523), when it was fortified with three bastions: Xara, Vila Roja and Església.
Due to population growth, part of the modern walls were demolished at the end of the 19th century and the protection of this architectural heritage was demanded. In 1974 they were declared a Historical-Artistic Complex.
Today, a walk through the old town of Alcúdia, bounded by the fortified complex, is a true journey into the past. The area is peppered with small bars and restaurants with a terrace where you can taste local cuisine.