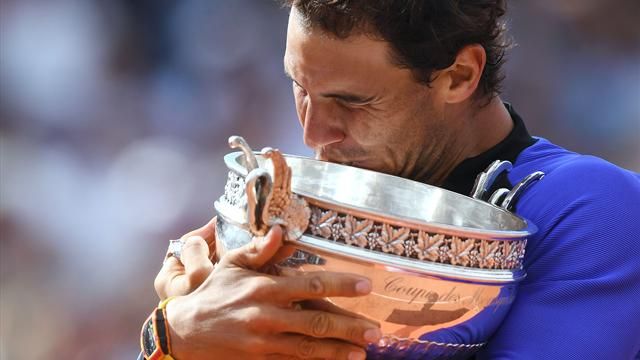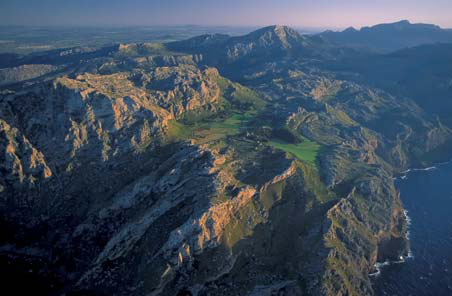 Serra de Tramuntana
05/07/2017
The place where the sea becomes a visual poem
One of the nearest bays to hotel Monnaber Nou is Cala San Vicente, it´s only 15 minutes by car.
Cala San Vicente is a residential area north of the town of Pollensa Mallorca. It has a population of 262 inhabitants (2006) and is located between the tip and the White Caves Altar of cows.
The first buildings in the tourist resort dates from 1956. In the town there are houses, hotels and restaurants. The main attraction of the town are its four beaches from west to east: Cala Barques, Cala Clara, Cala Molins and Cala Carbó. Very close to the nucleus is the necropolis of Cala San Vicente.
To reach the cove from the hotel should go towards the town of Pollensa in Puerto Pollensa and halfway there is a junction where you take the road that leads to the bay. An open road in the mountains step up to the side of the sea and discover one of the best beaches of Mallorca.