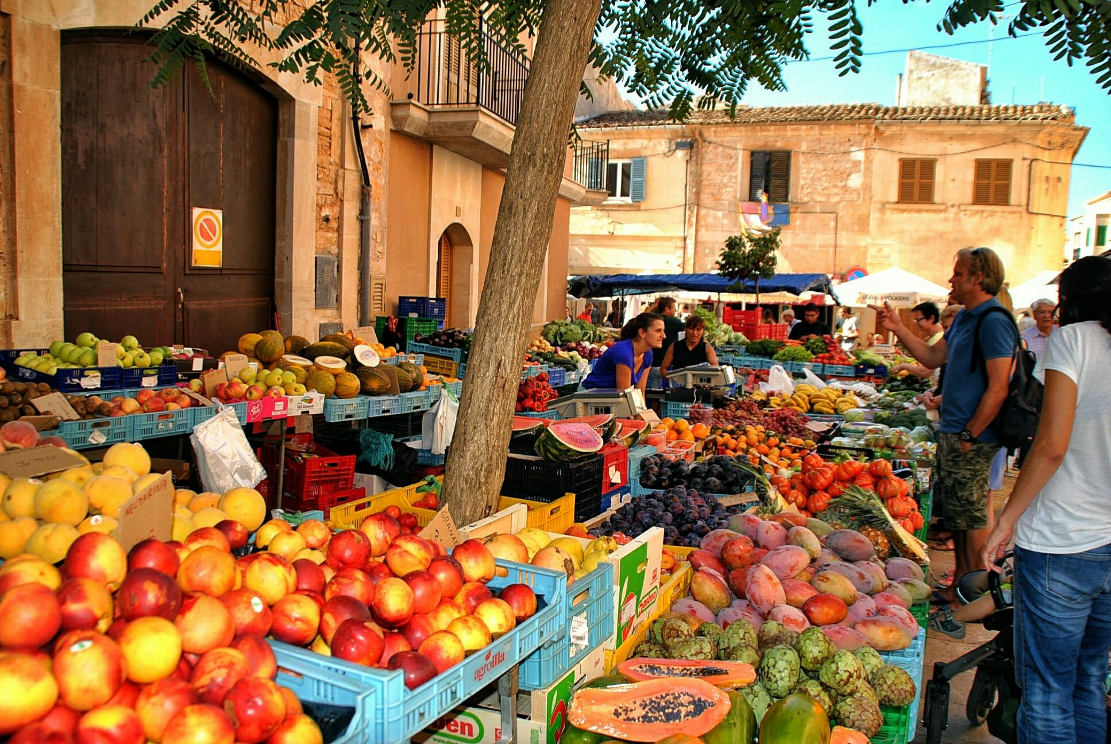 A hidden environment that only Mallorcan people know
Coll Baix is about 25 kilometers from the Hotel Monnàber Nou. This beach of boulders and dense, lead-colored sand pervades with some rushes and beach lilies. It is a broad and straightforward access to the sea, ending in a spectacular beach flanked by impressive cliffs, which are sloping and closed by a considerable embankment. The plains spring from this sandy area.
At 445 meters, this area is guarded by a 16th-century defense tower, Sa Talaia de Alcudia or Victoria, which dominates the bays of Alcudia and Pollensa. Should you come by boat the anchoring must be done some distance from its shore, as it has a small depth of the sea. On the coast, on a rocky and sandy bottom, a draft of about five meters is recorded. This beach is the first refuge between Cap des Pinar and the enchanting Cap de Menorca. After only 4,8 sea miles you reach Port d'Alcudia.
To get to the foot of the Cala, you need to do some sports to overcome the path of wood and stones that gives you access. If you have more information about the Cala del Coll Baix or other coves in Mallorca that you would like to visit, go to the hotel reception.