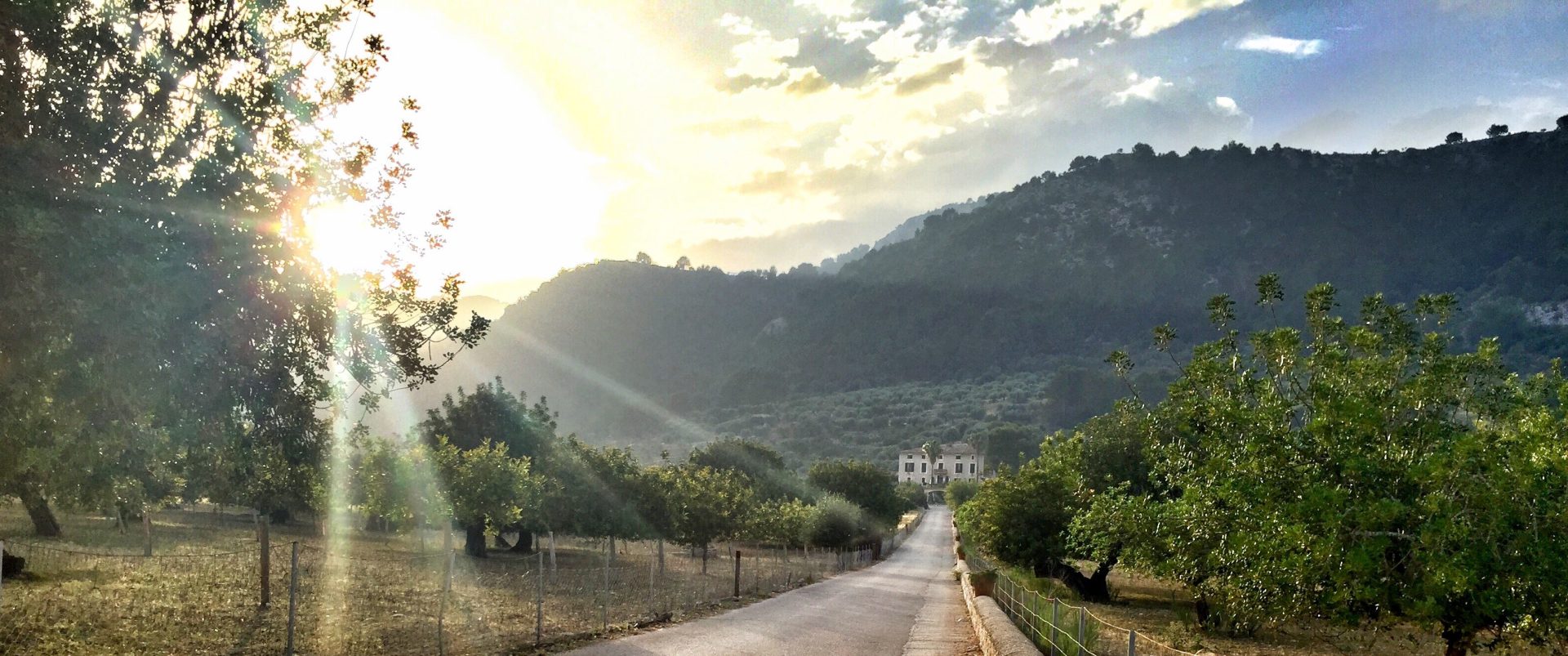 Experience the winter with a taste of nature in Mallorca!
04/11/2018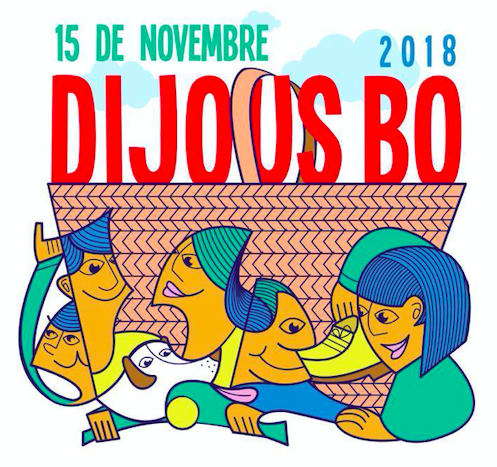 DIJOUS BO 15th november
14/11/2018
Attention! For renovations from 12/11/18 to 12/15/18 on the road to access the hotel from exit 37 motorway Palma/Alcudia, we recommend the exit 35 of the motorway Palma Alcudia, crossing the village of Campanet. How to get to the Hotel Rural Monnaber Nou
Directions from Palma de Mallorca Airport to Hotel Rural Monnaber Nou:
Follow the highway towards Palma (MA-19) 5.5km

Take the second exit onto VIA DE CINTURA (MA-12) towards ANDRATX / PTO. ALCUDIA, follow this for about 2,8km. Take the next exit towards INCA / PTO.Alcudia (MA-13) and follow this highway towards ALCUDIA for about 40km.

The highway takes you past INCA and CAMPANET. Take exit 35 towards CAMPANET / BUGER

Follow the signs for Campanet. In CAMPANET, follow the signs to HOTEL MONNABER NOU, which will lead you through the village. The hotel is located about 3 km past the center of Campanet, in the direction of the Campanet Caves and the Church of Saint Miguel.